Hello Guys, welcome to my chaaanooo. I have always wanted to say that.I feel like it's a millennial thing I want to be a part of (plus avocados). I've always wanted to do a taking stock edition on this blog. Since it's almost the end of the year I figured I'd do something different. So here it goes.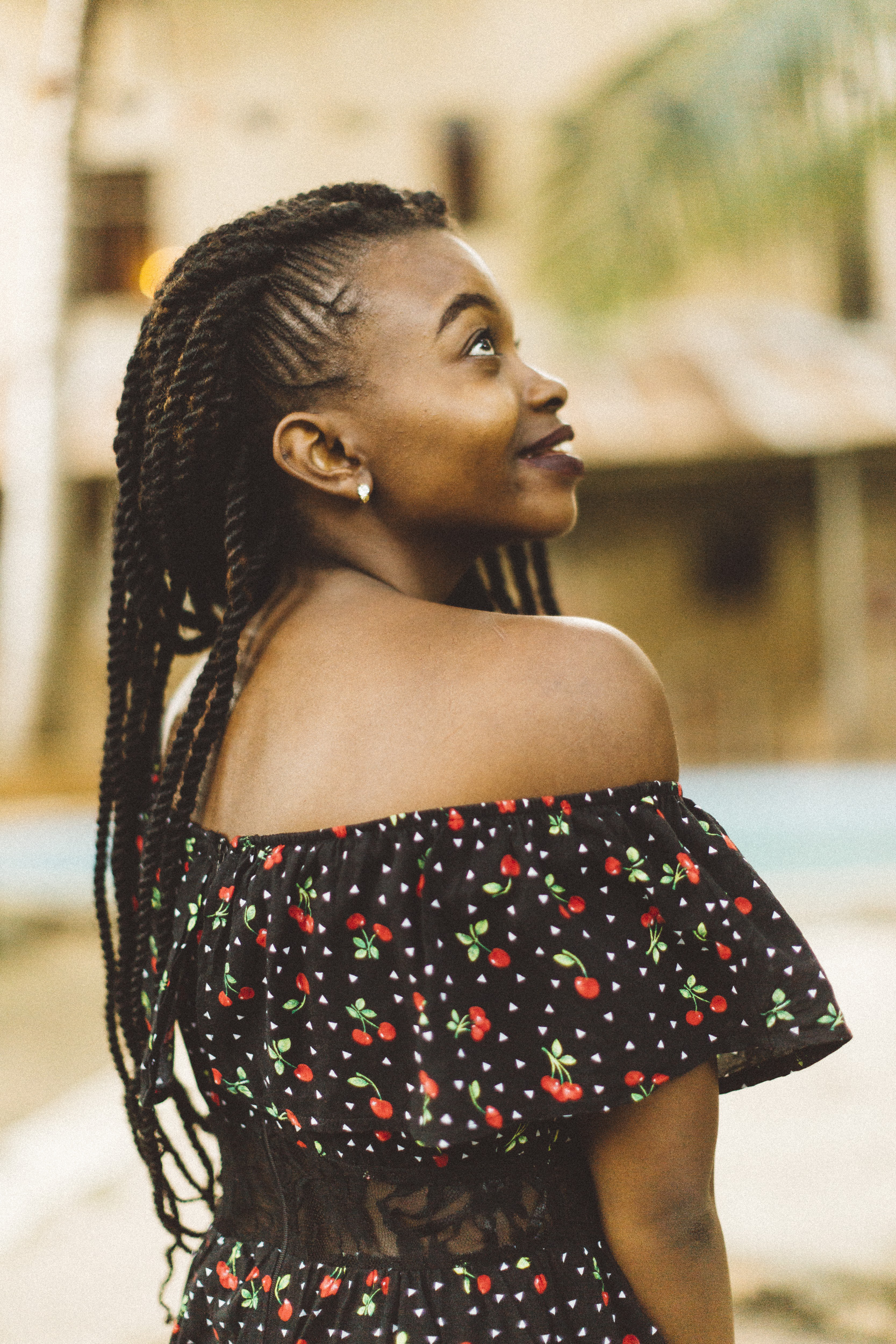 Image Shot By Shalua
Making:  My 2018 vision board, I am all about new year resolutions and to do lists lately. Do you make new year aspirations or you just wing it?
Listening:  To my good friend @soafricane's recommendation of Elizabeth Gilbert's Magic Lessons podcast I love it.
Replaying:  A Hope Chest: A podcast over and over because Stacy gets me. Especially "A Woman To Will-Be Woman". To echo some of the words she said, " I am aware of the impression of me I helped you form, but your impression of me is not who I am". Forever poetic.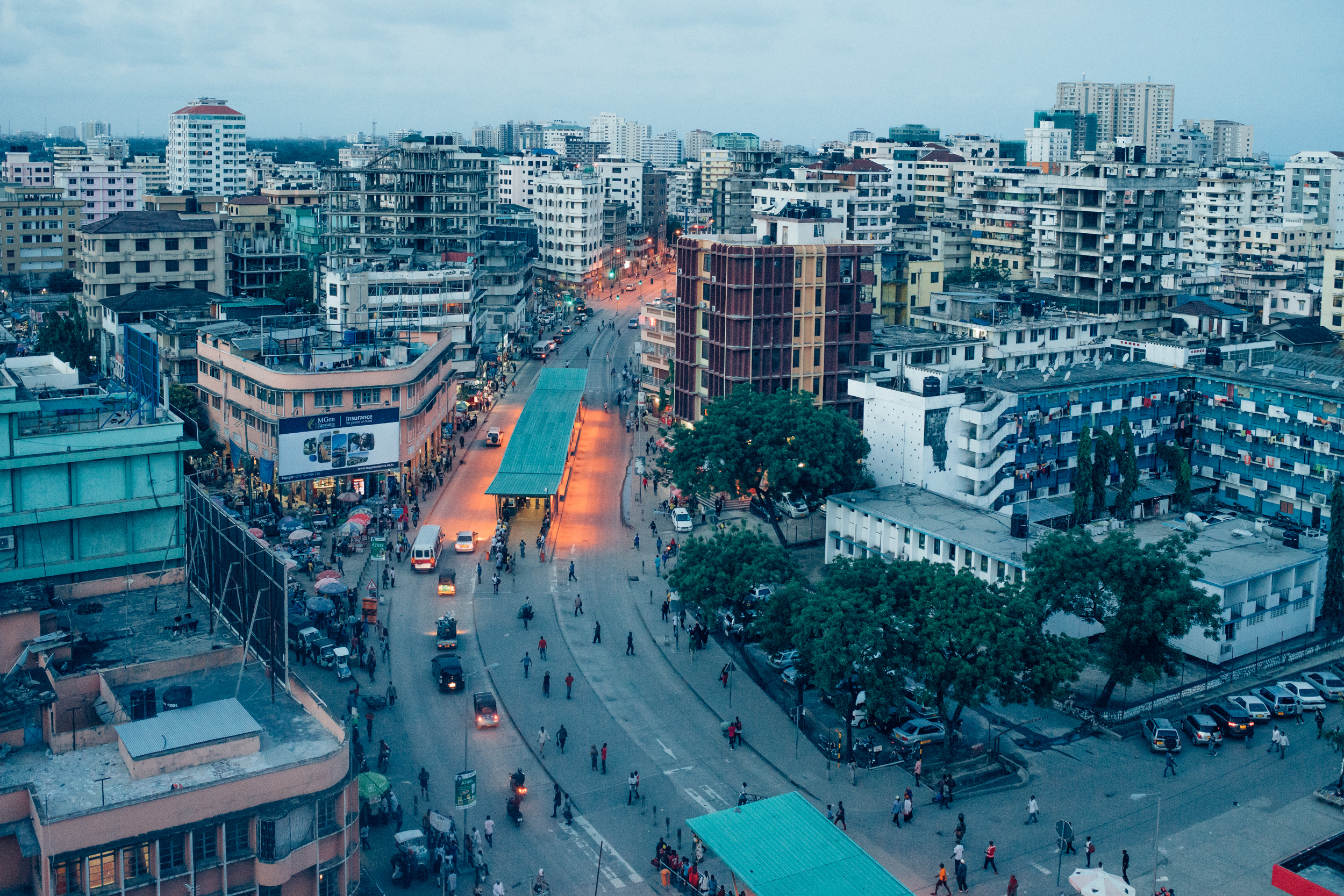 Sometime in November-Kariakoo
Wanting: More time to create and more time for my own personal projects. I kid you not personal projects are everything. They shape you and mould you.
Deciding: To consciously choose me.
Daydreaming: About Morocco, forever my travel goal. Maybe I'll go soon.
Loving: Quinta Brunson, I think she is my spirit animal. Please watch Quinta Vs Everything.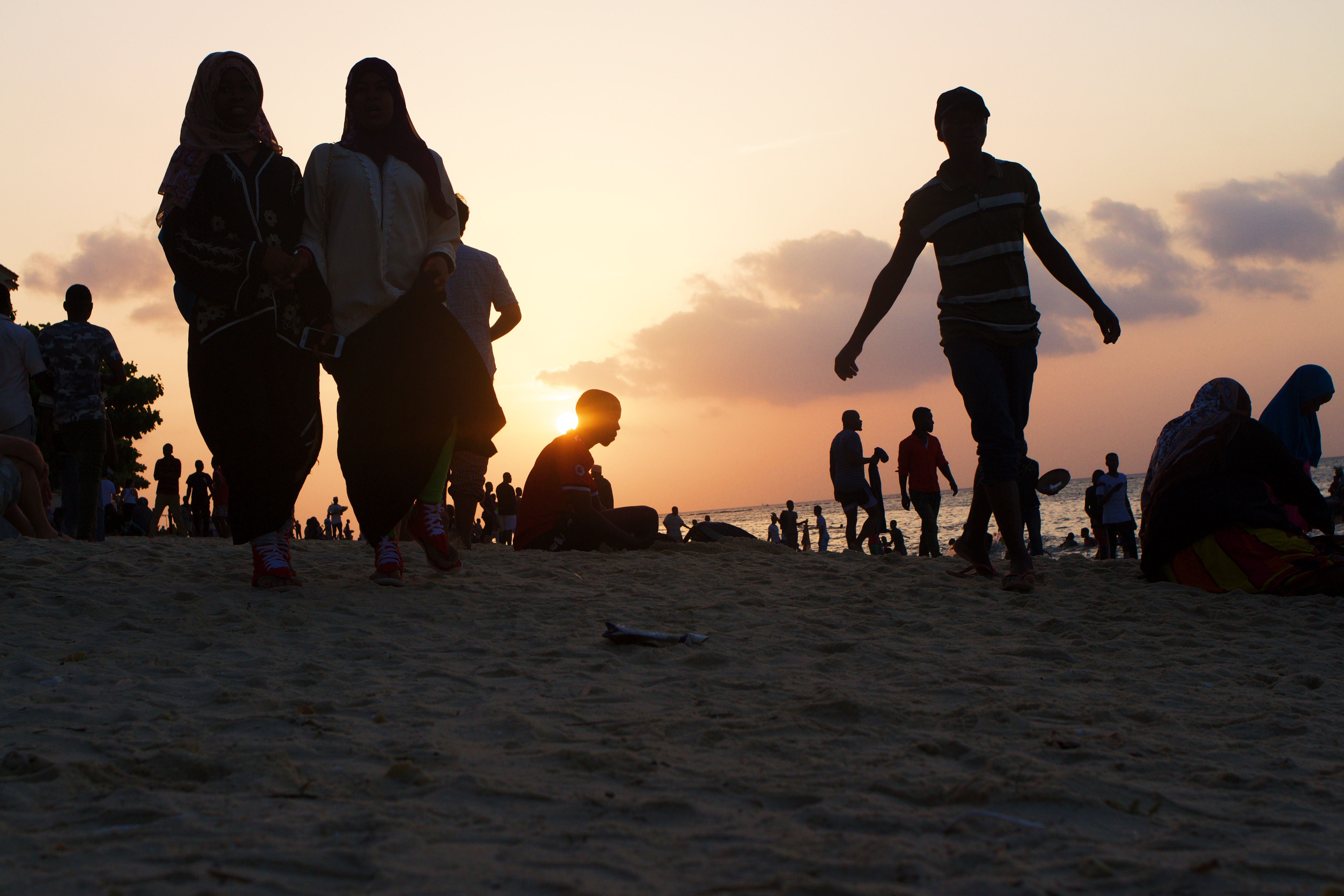 Sunsets at Forodhani, Zanzibar
Watching: Black Mirror s4 Episodes and Vimeo staff picks. Honorable mentions of Vimeo Staff Picks include  Losing Patience, Dear Mr Shakespeare and MasterPiece
Happy: Me and JT are back to fully creating together.
Appreciating: The cinematography of Handmaid's tale and The Crown( Not about the romanticizing the British royals and colonialism) but the cinematography……wow.
Waiting: For 2018 and all its glory. I love the newness of things
Seamen, Prison Island
Praying: Grace comes back home in time. We have been trying to raise funds to bring my friend's mom home. We still need your support. Check out the gofundme account.
Knowing: God is real and I am made in his reflection. So call me by my name, Badu's On and On sticks with me.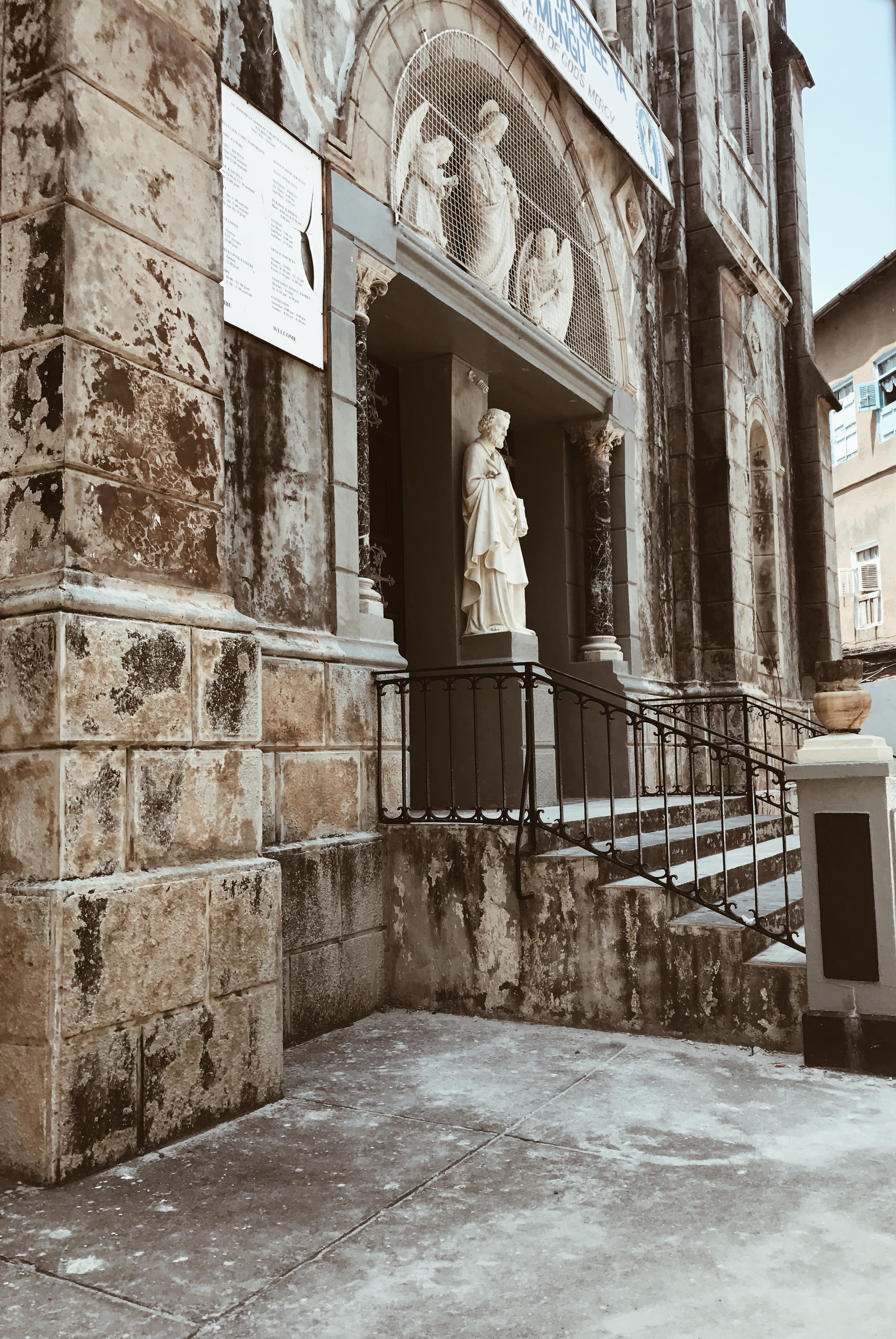 A Church in Stone Town, Zanzibar
Admiring: Everyone who did Vlogmas on youtube and Blogmas their blogs, You consistent beings. Kymmie I see you girl. 
Smashing: Patriarchy
Grateful: For all the highs and lows. Most importantly my family and creative friends, who have been a strong voice of reason for me this year. You know who you are.
Self, Shot Taken By My Sister
See you on the other side.
Love and Light.
Neema J.