Last year, me and Daniel (@that_tanzanianguy)  pledged to Cedi that we will raise money to bring his mom back home(#Christmas4Grace). The go-fund me link is still up, so guys if you haven't made a contribution, do check it out. Daniel said we need to do a road trip to Magoroto and I thought of the "hows" since my anxiety is always getting the best of me. Good thing is that Jerry agreed to host 10 people who paid over 50 dollars to earn a two-night stay at Magoroto. I have always loathed group travel because, hey, groups are hard to navigate, tonnes of convincing, but this trip was a turning point. I'm embracing them more. This time I gave group travel a try. Here is what I learnt while planning group trips.
Plan ahead, this is important since you are dealing with a group as a whole make sure you all agree on a given date and work towards that. Agree when payment should be made etc.

Think of all the logistics involved, e.g, Transport. I think travelling by bus is cheaper and helped us get there as a group.We went for this bus company, (+255719983805 )

Games are great icebreakers, especially if you don't know each other. Plus they are a great pass time while on the road.
Magoroto Forest Estate is a hidden gem tucked away in Muheza, Tanga. It is a 4 to 6-hour drive from Dar es Salaam and on the eastern side of Usambara Mountains (Whoop!, rainforest climate). We stayed at the estate for 2 nights. A major thank you to Jerry, Daniel, and the rest of the crew who you will see in this visual diary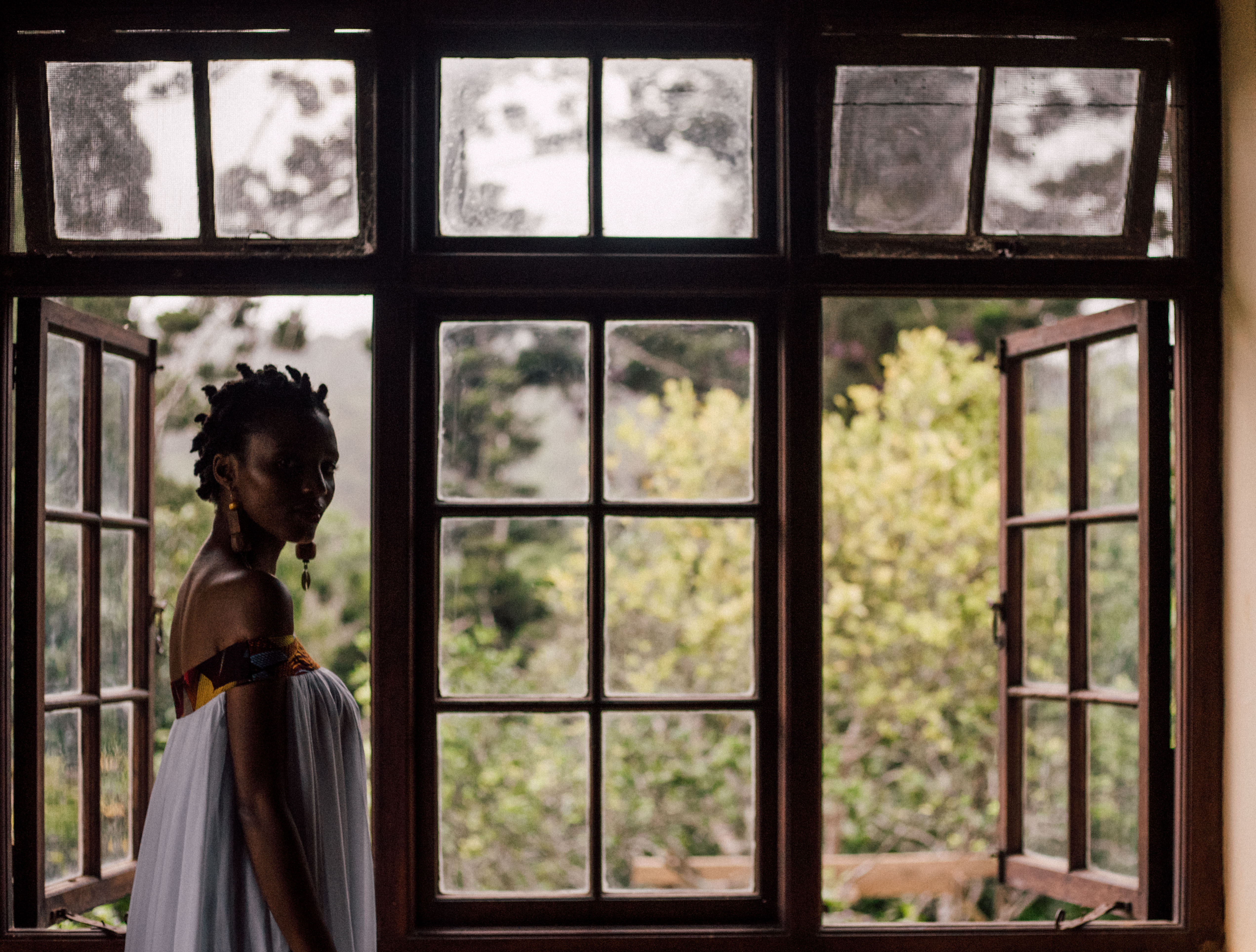 Zoe looking regal at the Magoroto Forest Estate.I took this when we arrived. Btw, everyone in the group assumed a role. Zoe was always the positive one. God Bless her. We all need a positive ray.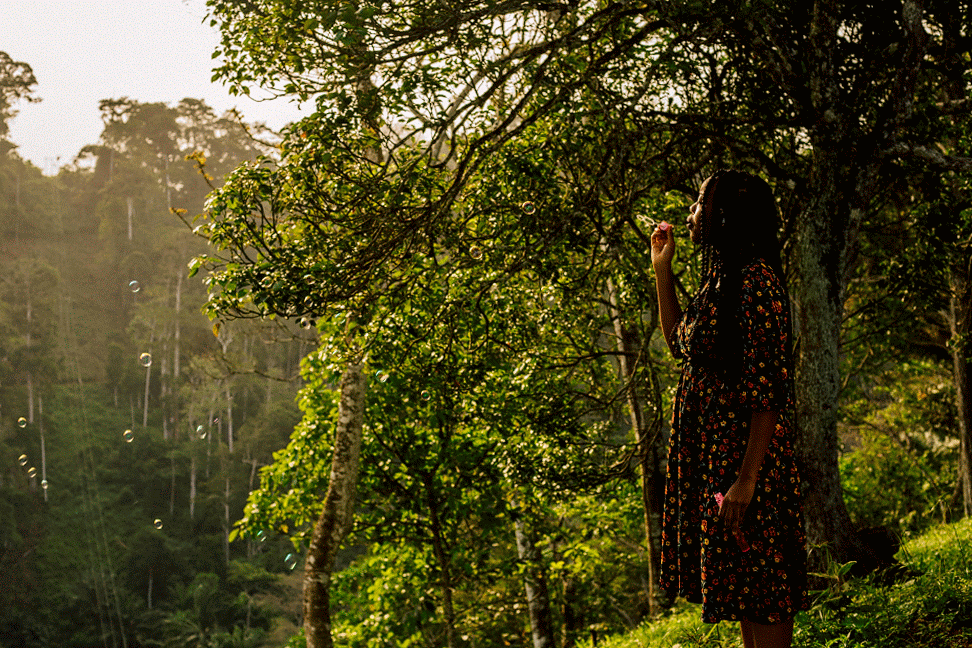 My sister, Nasra, *blowing bubbles*
Magoroto Forest Estate offers three kinds of hikes. We took the shortest one (Whoop,Whoop). The Kitulwe Trail.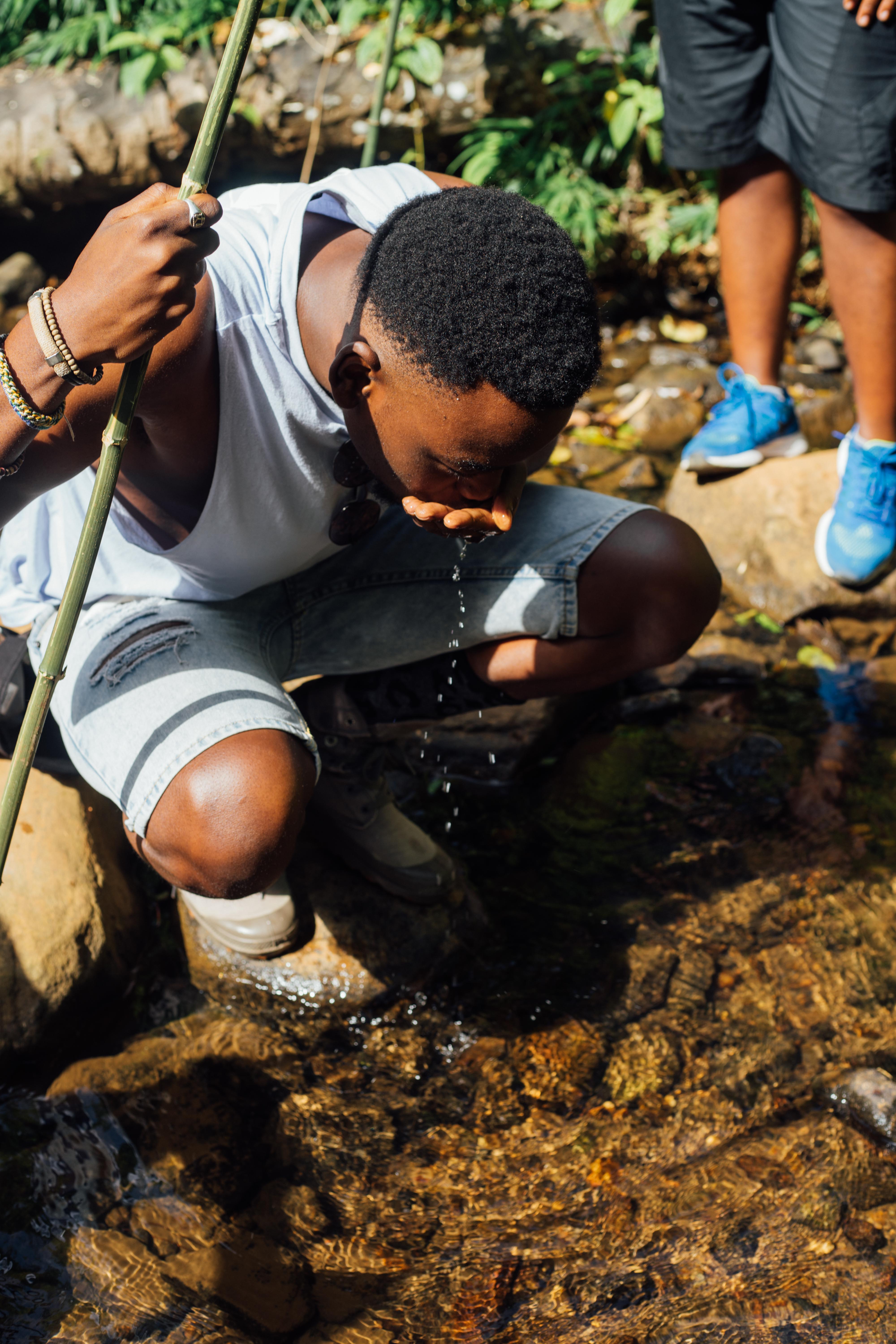 But First Water from a stream. The water tastes so good. Also, This is Jermaine, he is a 30-second guessing game champion. Haha.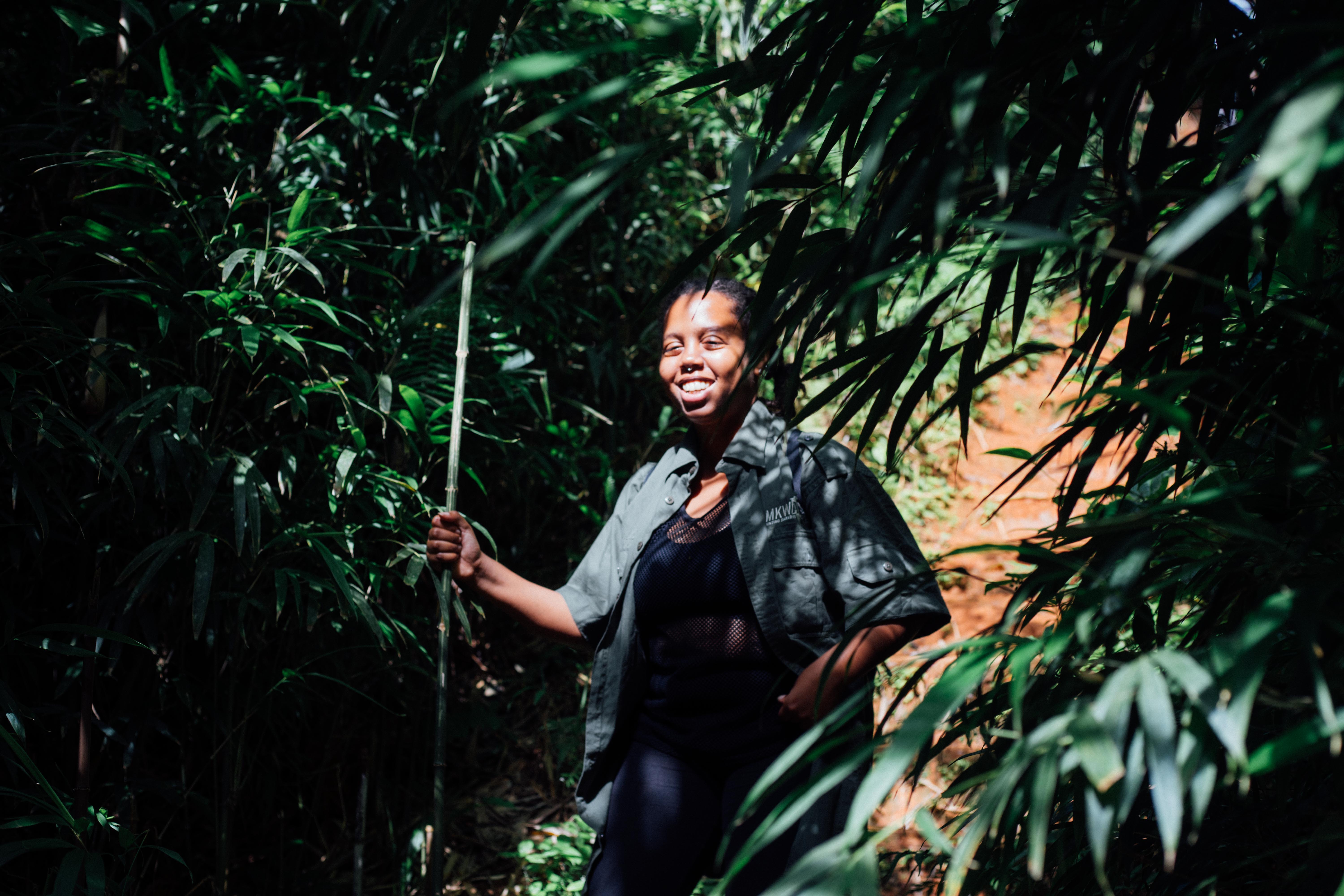 Harsh Light Avenue, Meet Arafa with the good vibes.This was taken before the hike.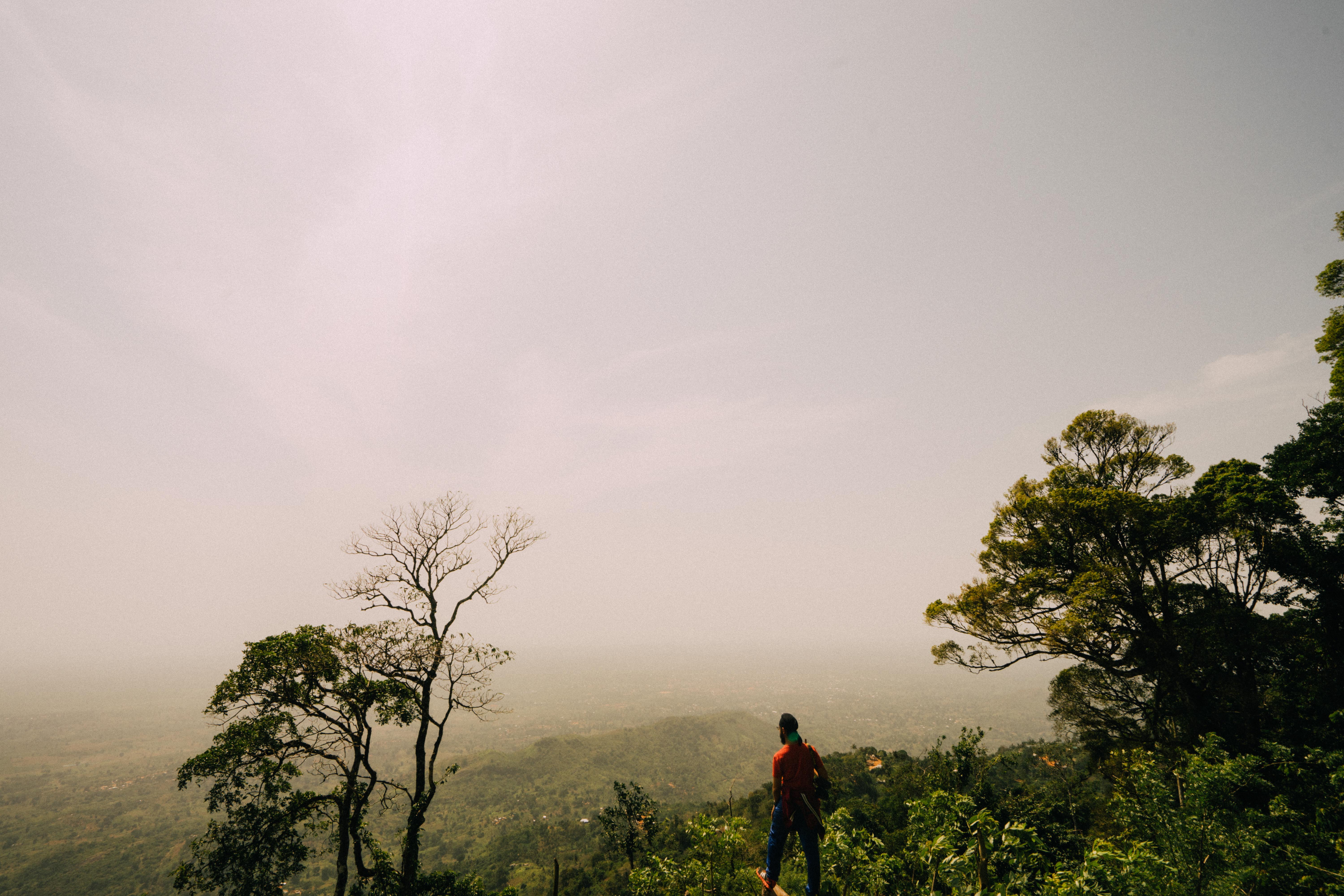 Rajvir our group vlogger. At this point in my life I gave up and I told everyone, "Just let me nap here and call a rescue team". A girl was tired.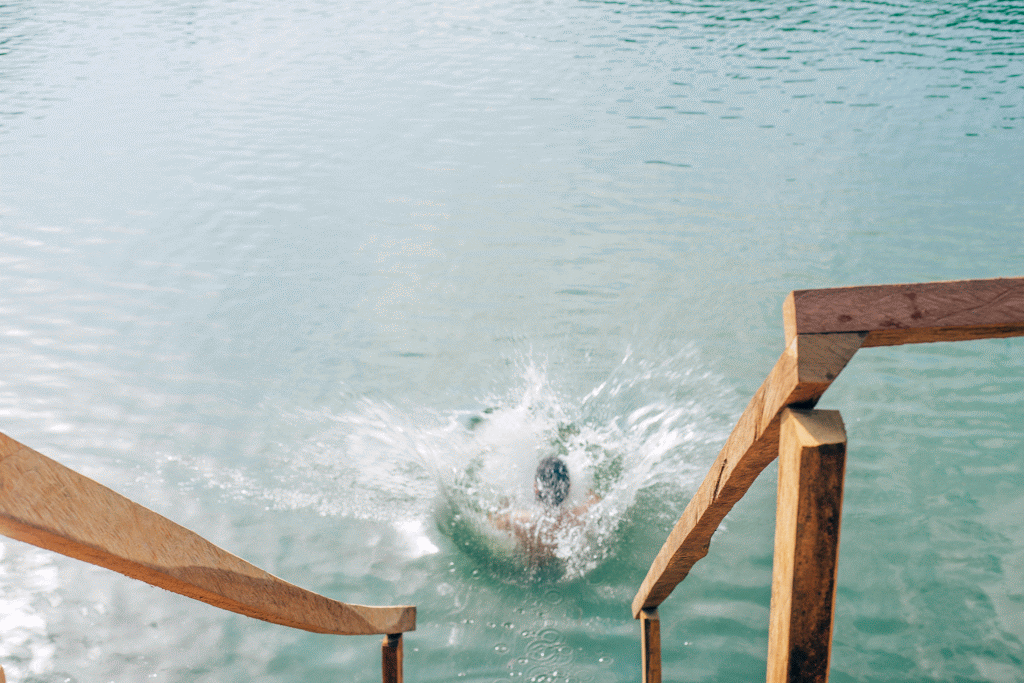 The fun part is when we got to the lake. So blue and so calm.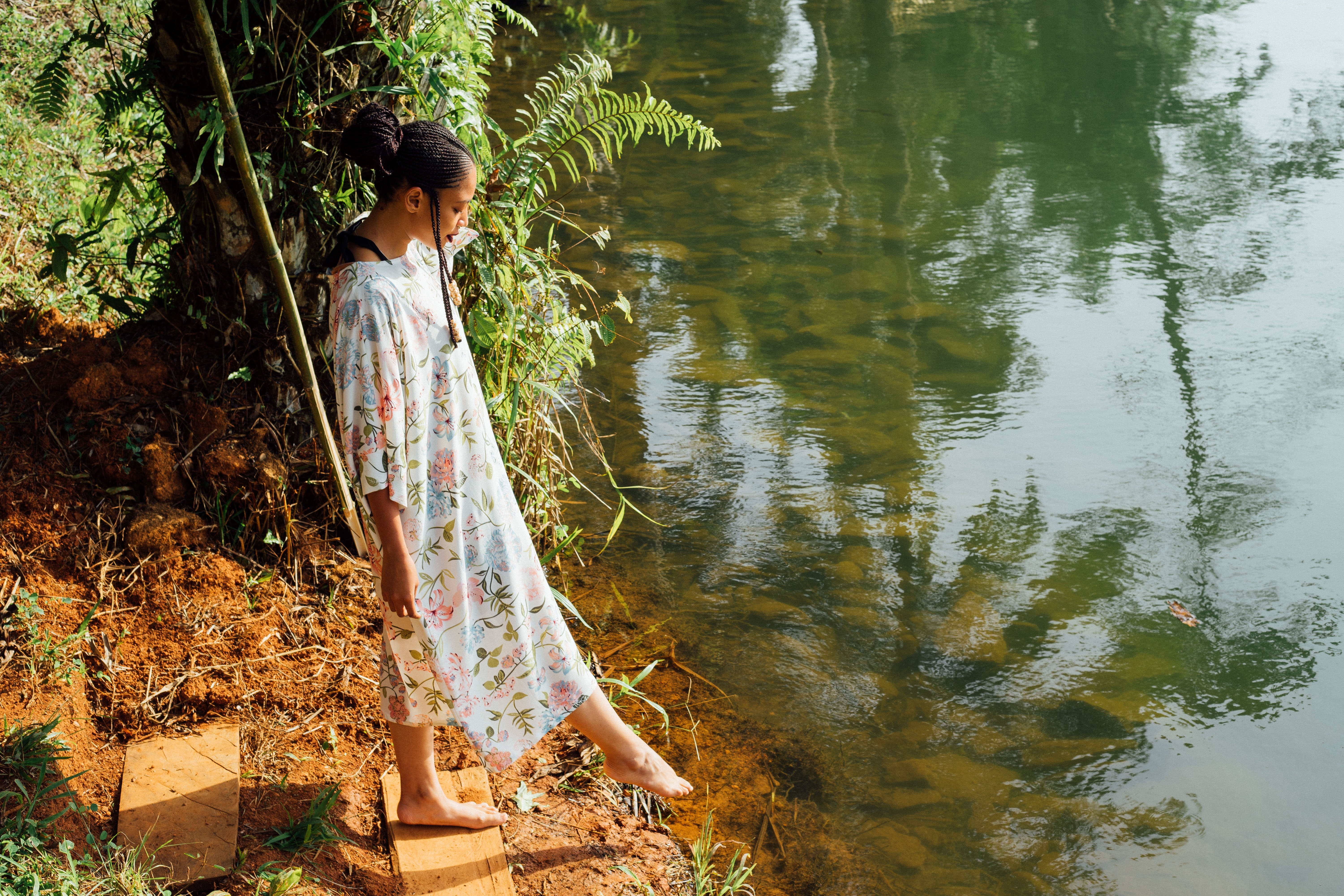 Lily code- name Beyonce, When we introduced ourselves to the group WhatsApp chat. Lily said, "Her Name is Beyonce".
Meet Daniel, the wanderlust and carefree photographer.
Watch me struggle to paddle, Daniel was so mad at my boat paddling skills. Thank you for this shot – @that_tanzanianguy.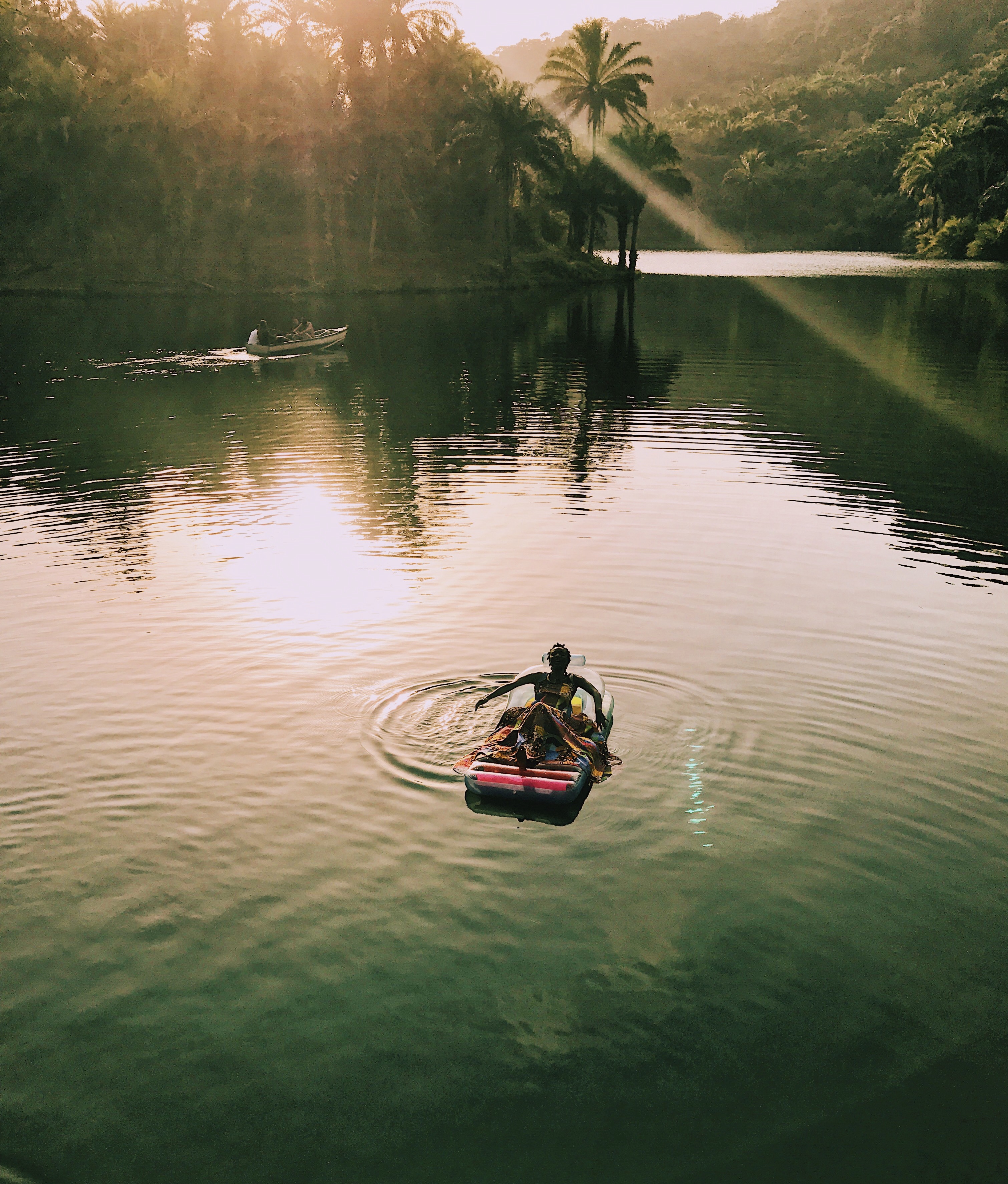 Zoe, zening.
Sunsets in Magoroto, Zoe being graceful as always  
If you would love to visit Magoroto, Call this number (255 629 641 466 / +255 764 933 134) reserve or if you hate phone calls check their TripAdvisor page, website or Instagram.
          P.s Notice how I didn't tell you which photos are from an iPhone and which are from a DSLR?Want to take a guess?
      Comment Below
         XOXO
        Neema – Jo