Jambo Everybody,
Wasn't it 1st February the other day? Days do sure go by fast. And how far are you on those New Year resolutions? Mine, are…erm…lukewarmish. Nevertheless, I am grateful for being able to keep a promise to myself. I promised I'd try to explore Tanzania more this year. I'd say I'm ticking off the bucket list slowly. One month at a time at least. This time, the gang went to Yale Yale Puna Beach House. Yale Yale Puna Beach house is 45 km from Dar.  It makes a beautiful getaway because;
It's far away from the noise meaning more time to think about Black Panther

Epic Sunrises just to remind yourself how God is a beautiful painter.

Beach Houses because life is meant for living.
Here are some Yale Yale Beach House Highlights.
Day One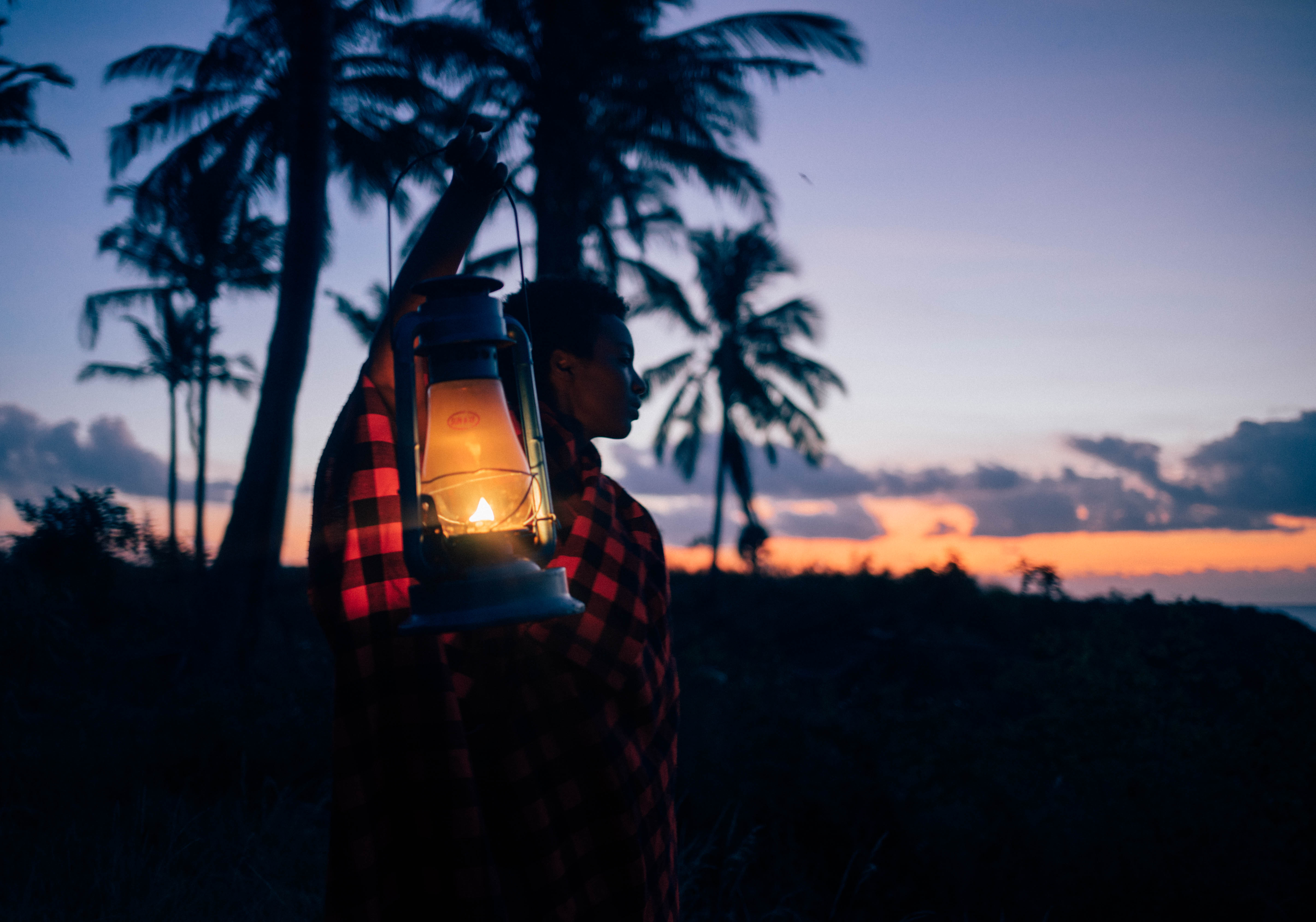 I love the colors of the dawn. God Bless Zoe for being that morning person.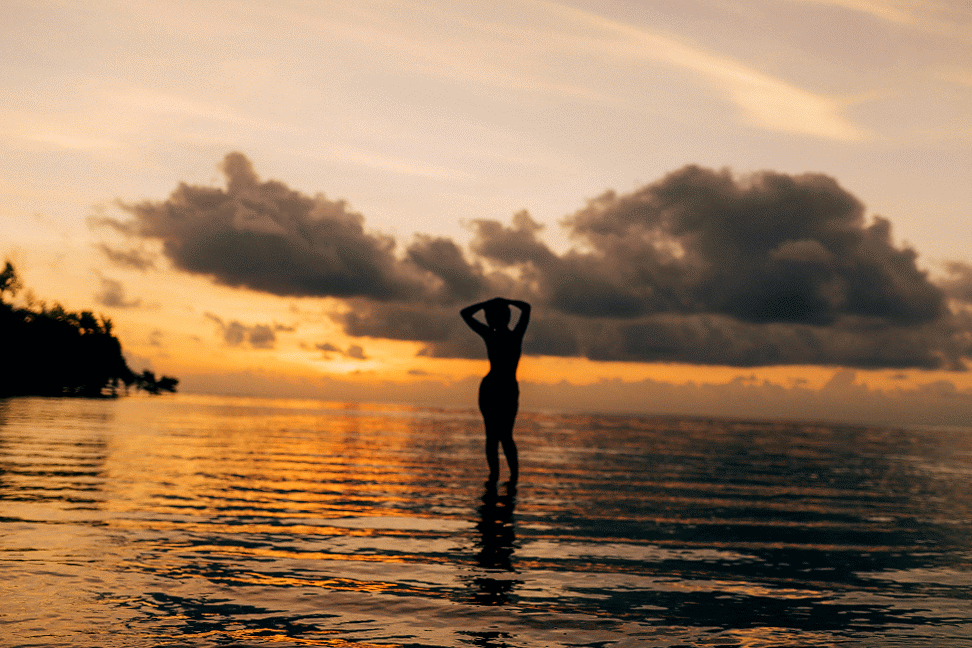 Zoe With The Moving Silhouettes
Breakfast is served. Best Breakfast with a view. One of Yale Yale's highlights is the food which I'll describe at some point.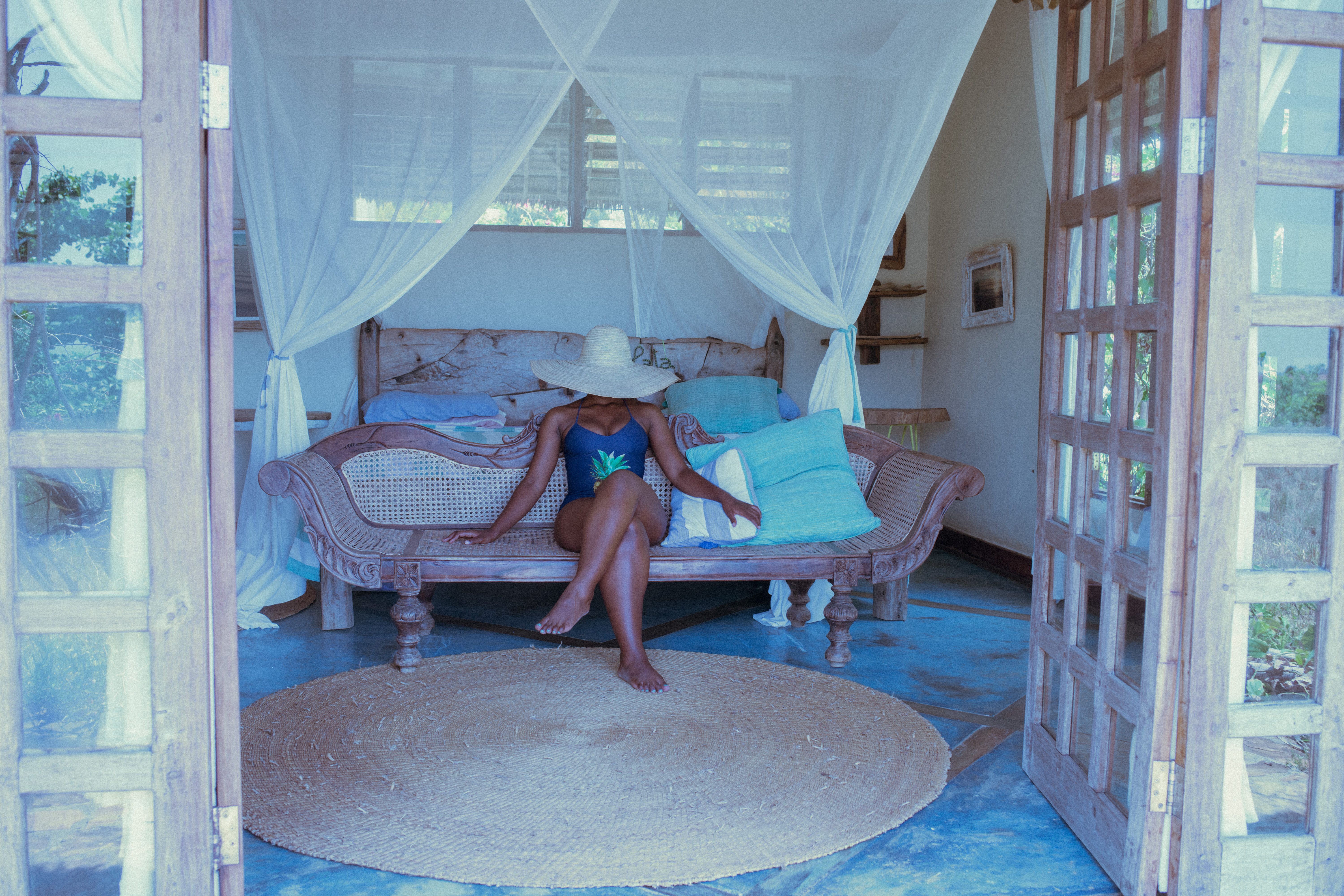 The Beach House Rooms are Pinterest Images brought to life.
Can we talk about the outdoor bathroom?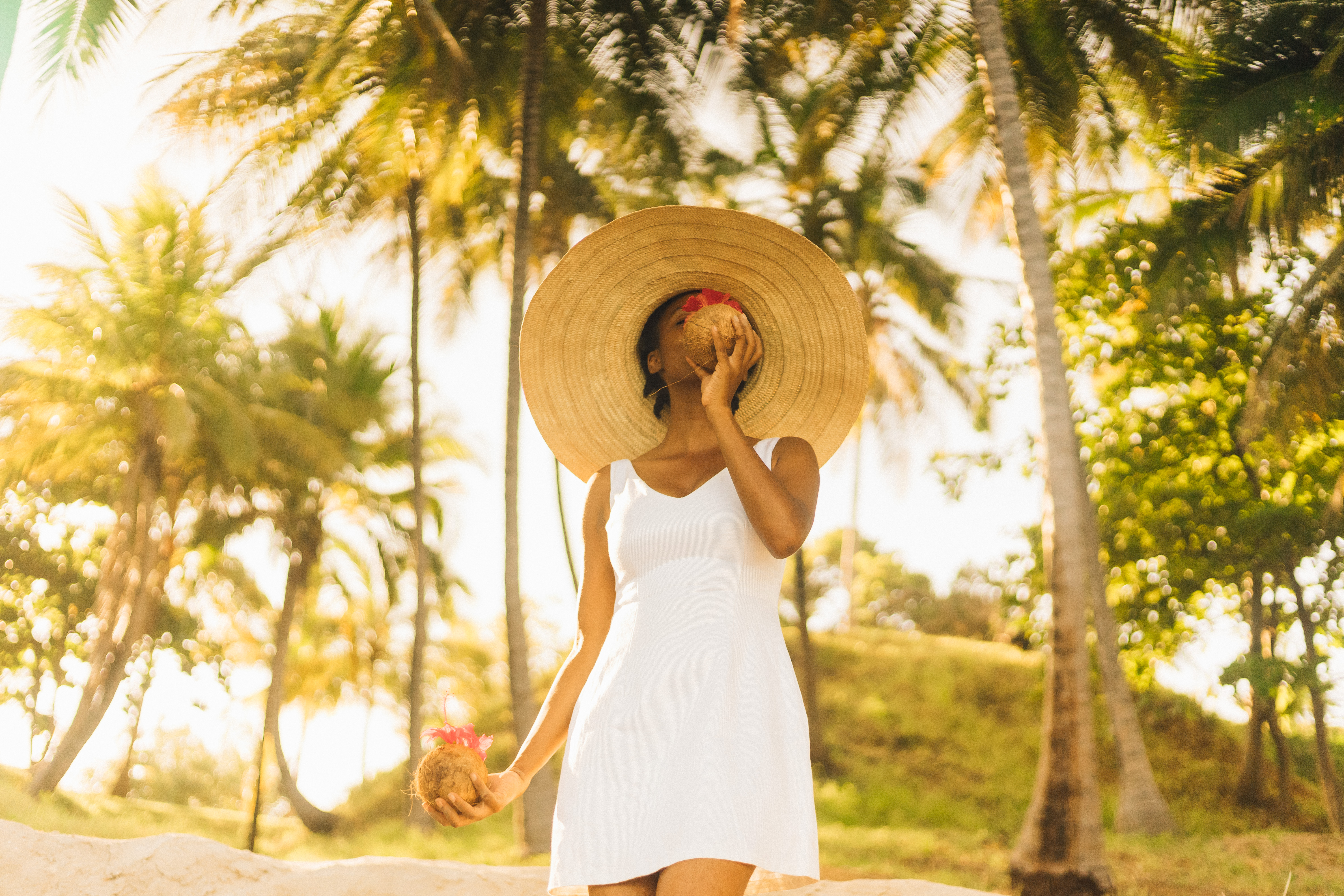 Coconut water for the win?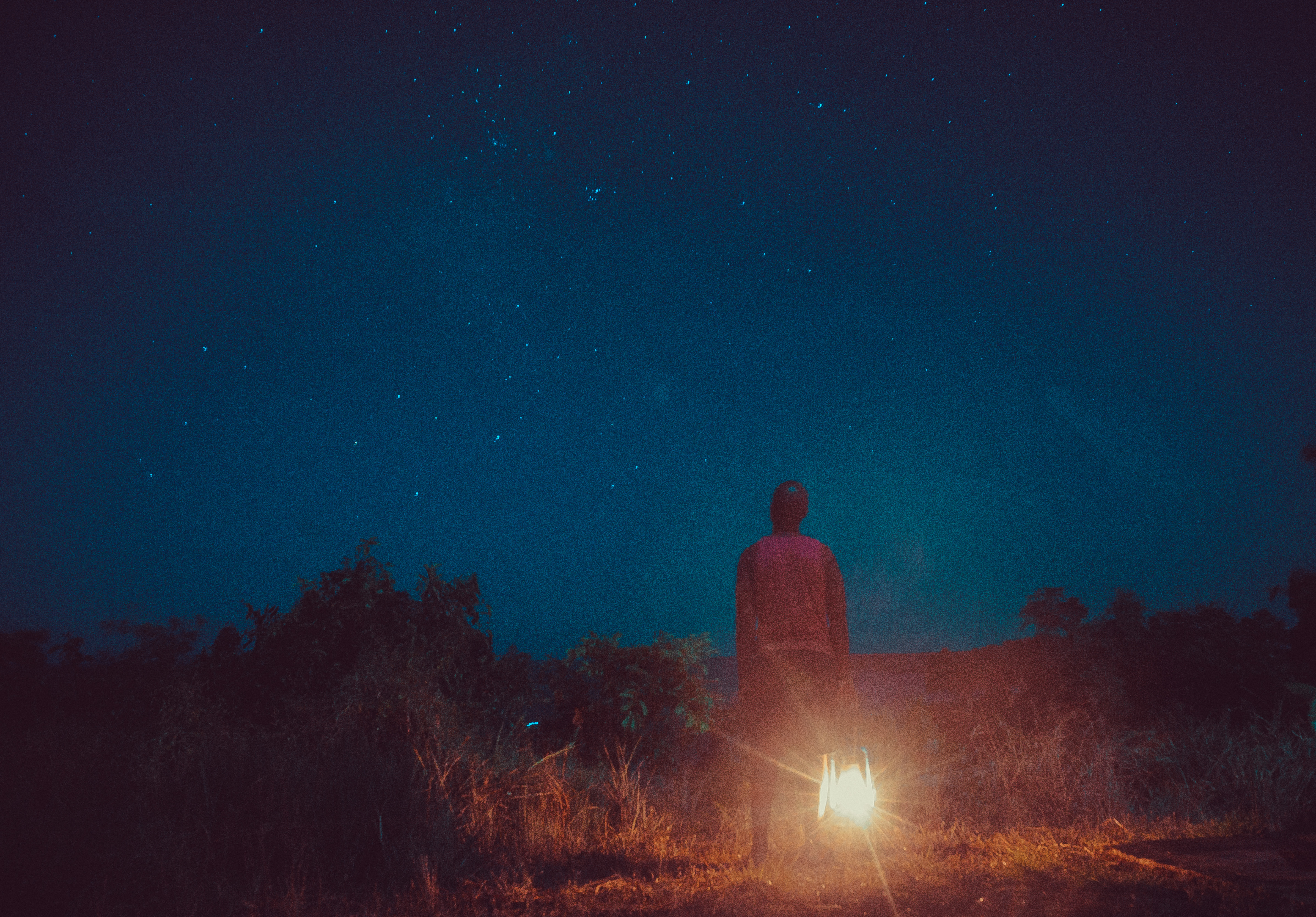 Lord knows how I struggled to get this right. Special Thanks To Lightroom.
DAY TWO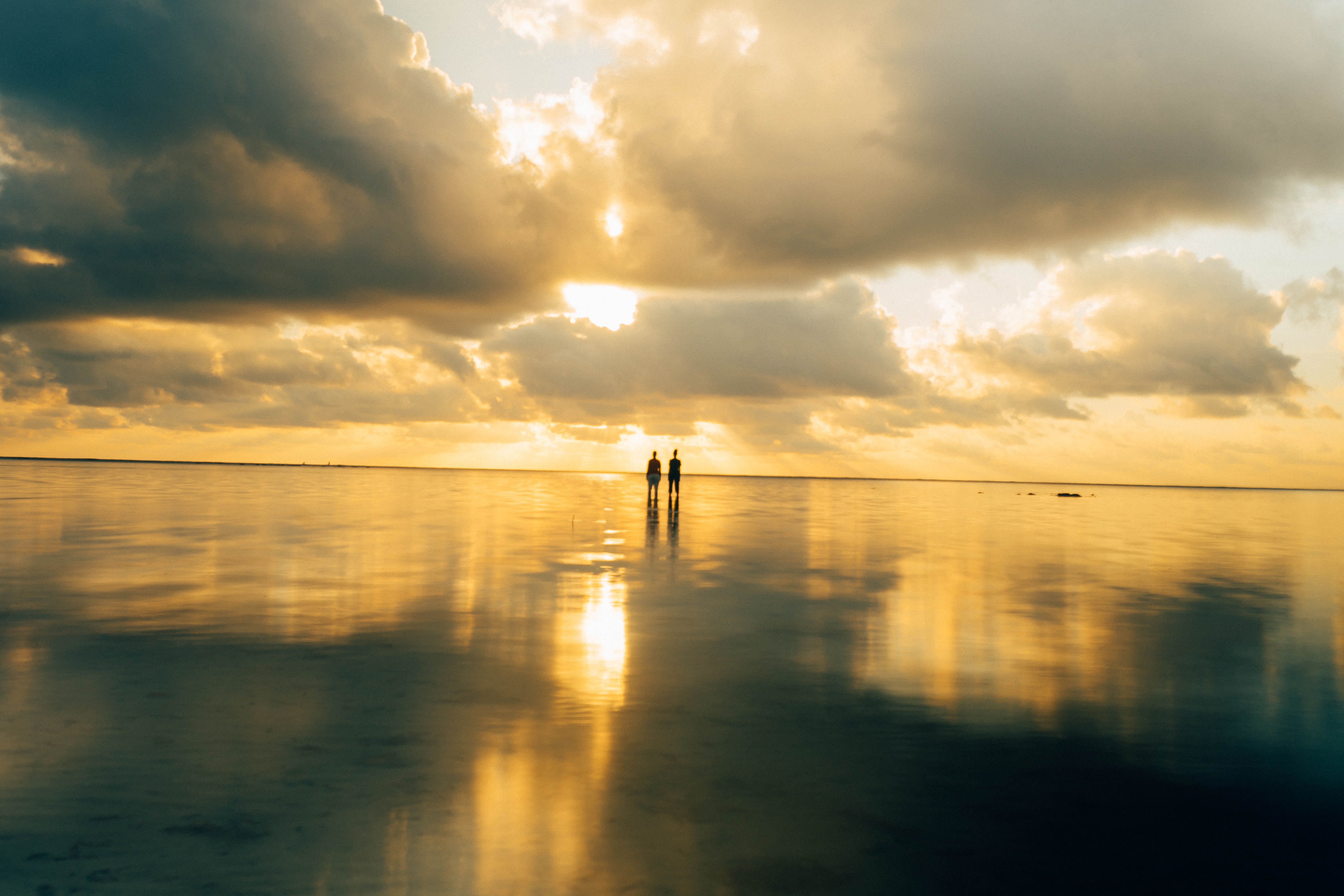 Cloudy Mornings ft Brian and Etta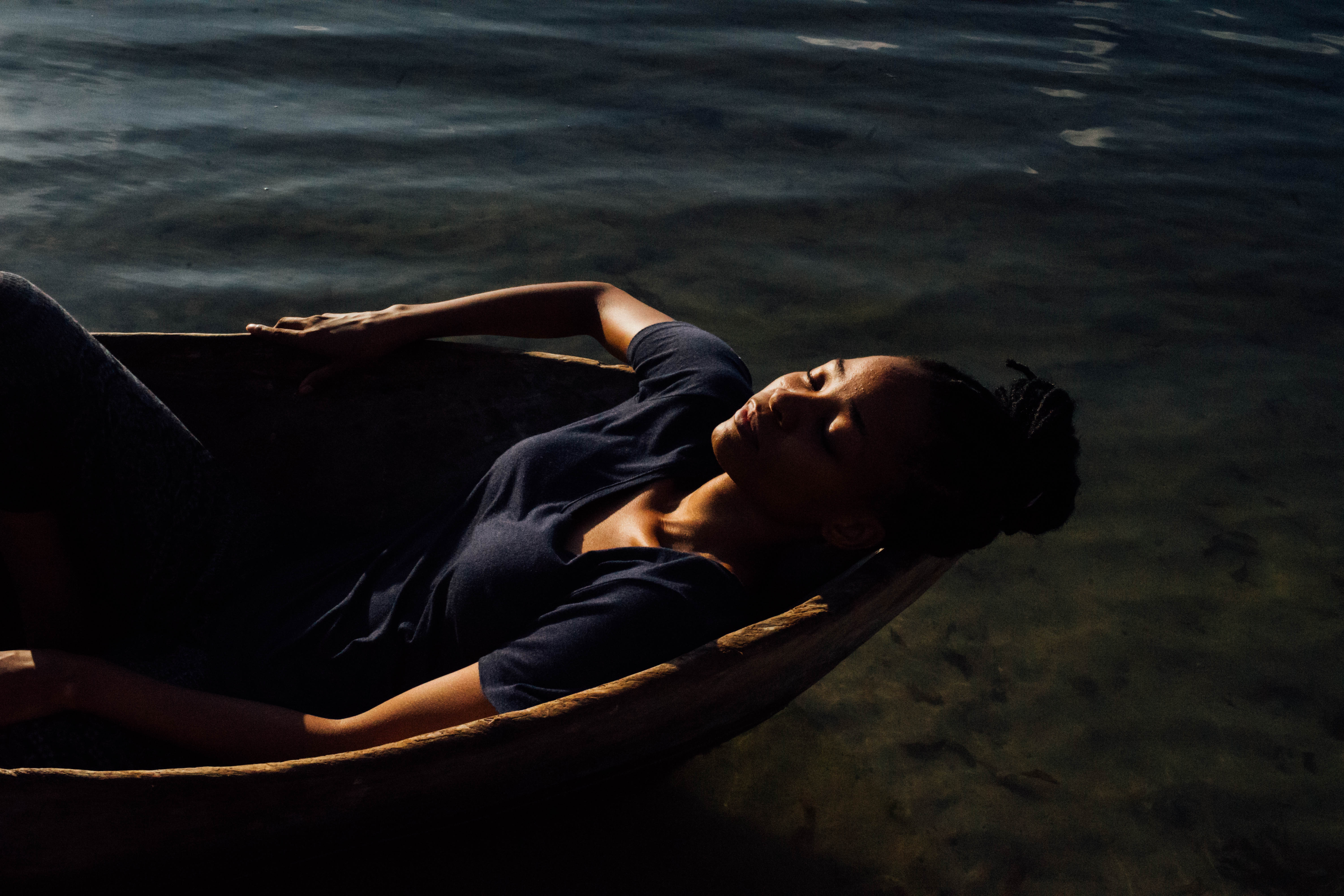 Morning Boat Rides with Etta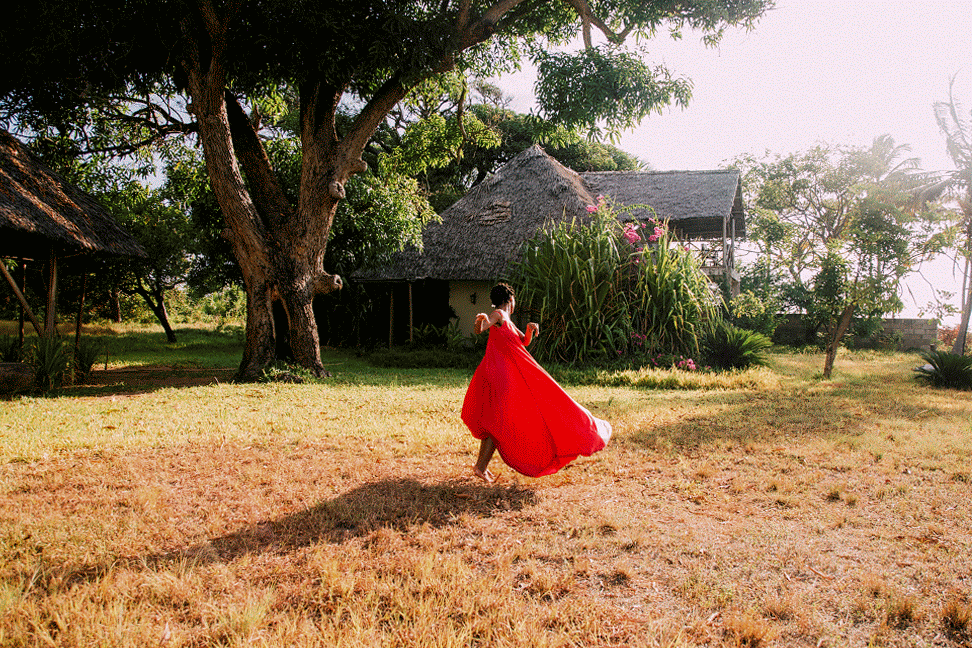 Zoe in Her Natural State.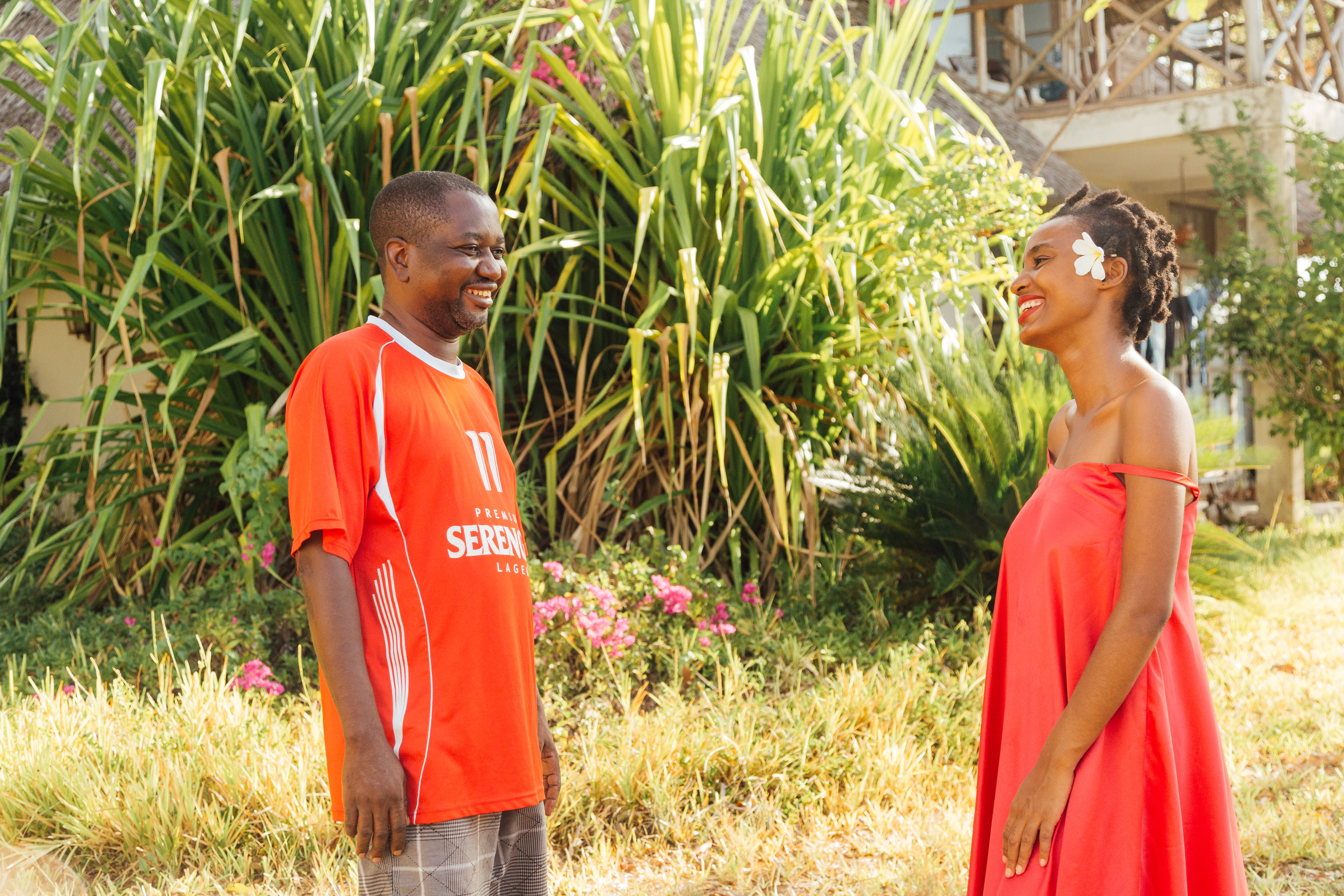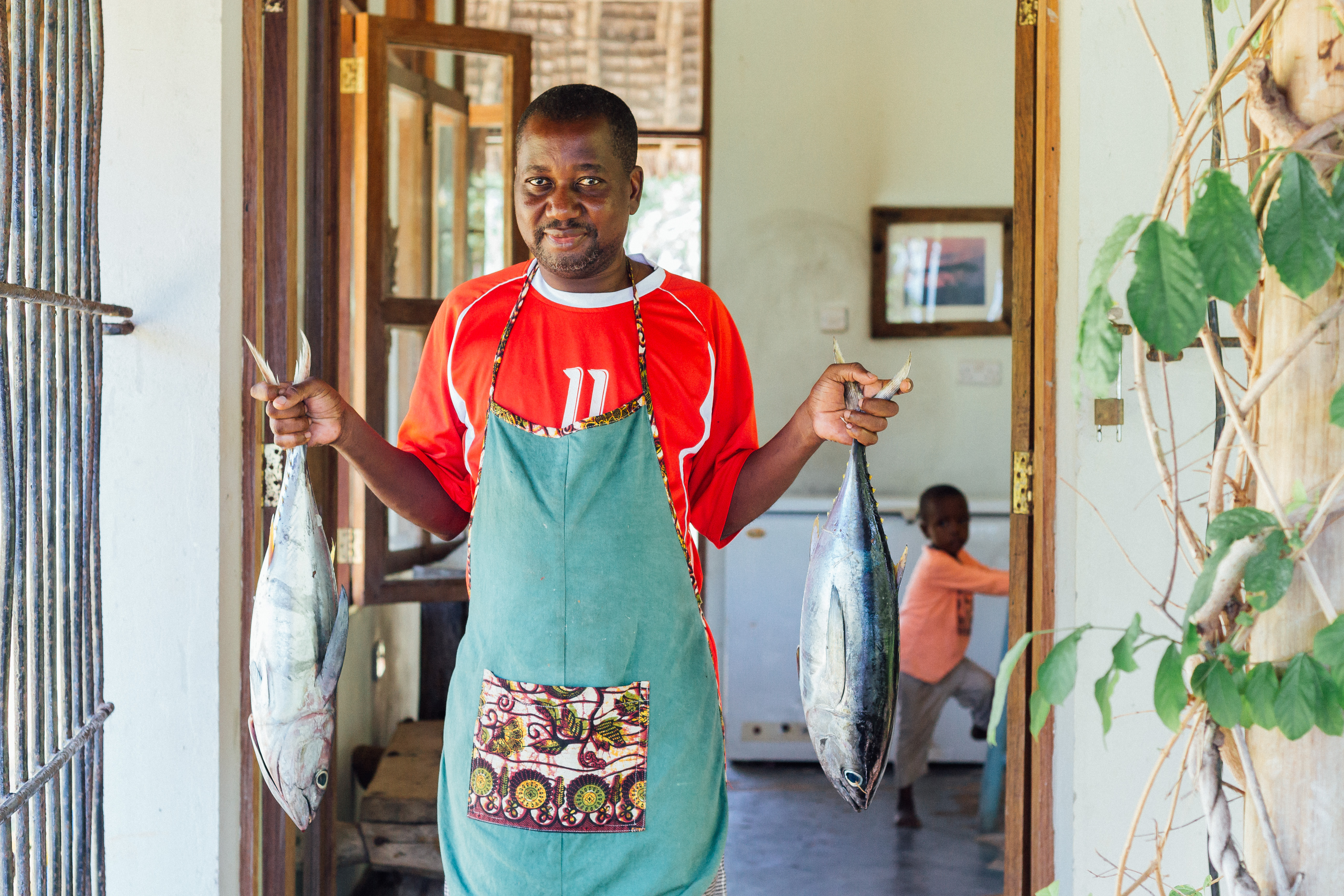 I promised I'd get to the food part. This is it. Fortunatus ( +255713317221) is an A1 cook (Been in the game since 93). I wish I'd show you all what we ate in those two days but I can't because we ate everything before we could Instagram. We good kids yes?, For 100,000 Tsh, he is available to hire upon your request. He will create a menu that suits your group needs. Make sure you don't miss the BBQ part.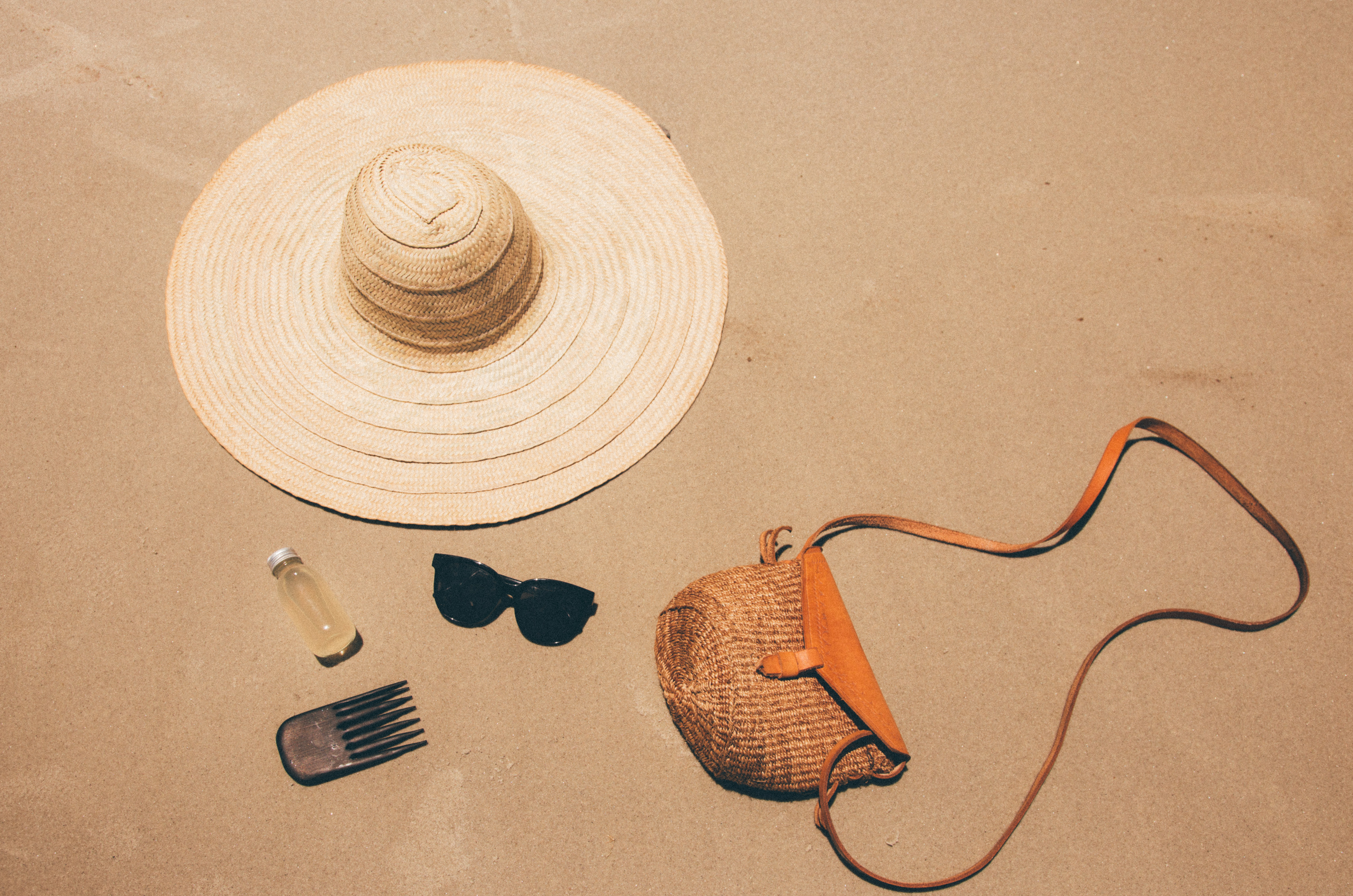 Flat-laying with my good sis Eppie. She makes these dope hats and earrings. Check out her brand, Kabinti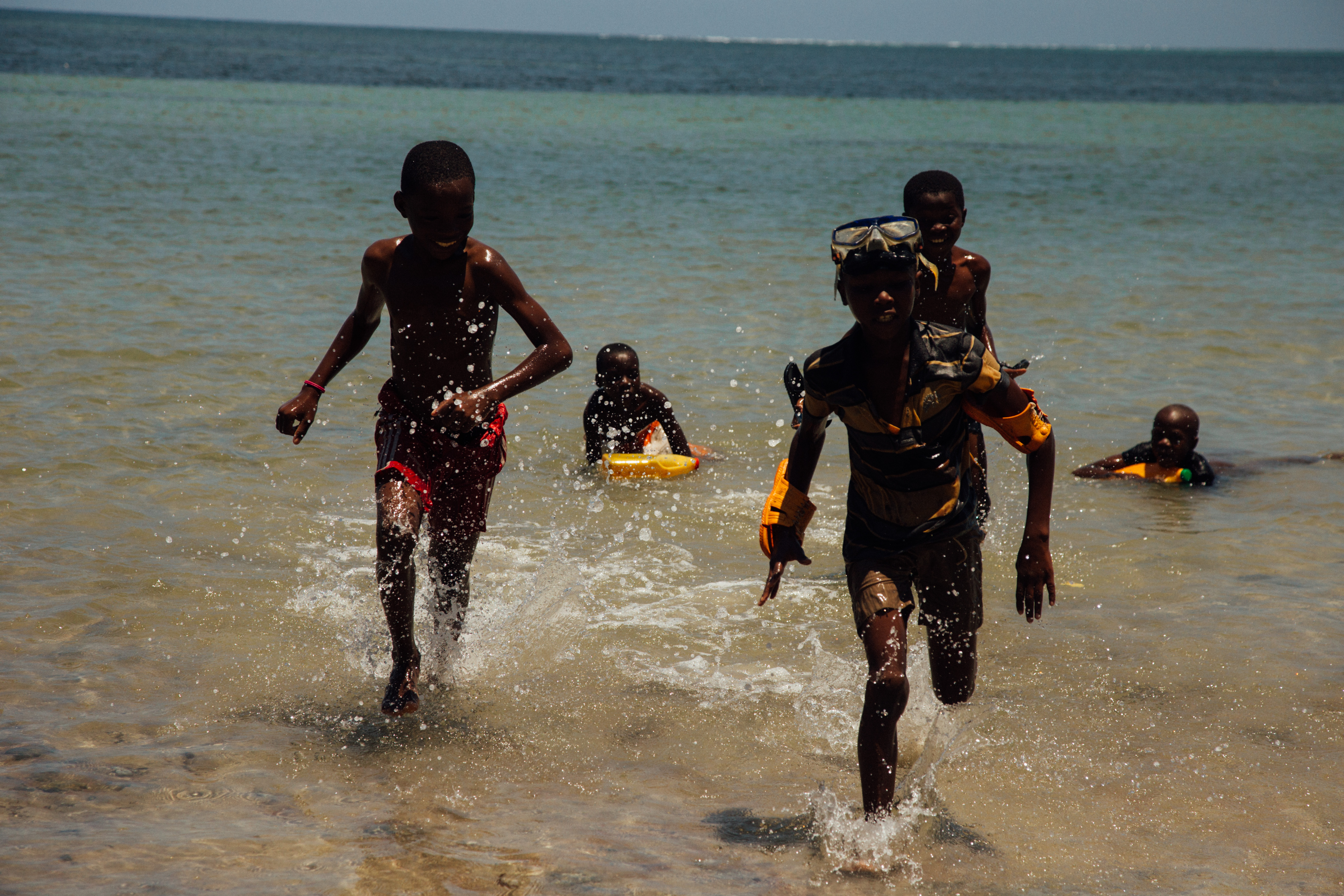 This is me signing out. Stay Happy like these kids. Keep the energy alive.
Till Next Time.
Same Crime, Different MugShots.
Neema Jodie.