Well it is September again, If you know me then you must know I love and adore Beyonce.Trust me to make this post about her. Happy Belated Birthday Bey.
So last weekend I got to go on a road trip to Nakuru, Lake Elementaita to be precise.Lord knows how I love road trips,We made the first stop at Kinale Forest, I have been to Kinale twice and it is always magical to me. In case you are clueless about the forest, Kinale Forest is 1.3 hours away from Nairobi,it is along the A 104 road on your way to Naivasha, use your google maps and you won't miss it. Since I was on an assignment and I managed to take a single perfect shot for the blog.If you are into nature and the woods I suggest you visit.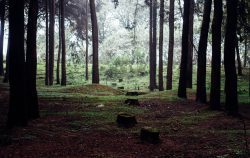 Another favorite thing about Kinale Forest aside from the forest itself, is the people around there. There is usually a bunch of motorcyclists around there who usually assume anyone who comes around there knows how to speak Kikuyu. That is usually hilarious to me, they would be talking and I would just be laughing and clueless.
Sunsets in Lake Elementaita.
Lake Elementaita is roughly 2.5 hour from Nairobi, It is scenic and what a greater way to enjoy the lake than visit it during a sunset. I was deeply amazed especially with the birds and the landscape. Here are shots I managed to take although my camera battery was drained sigh. I definitely think I will be back for more shots.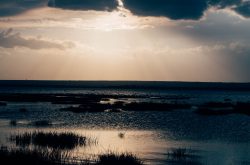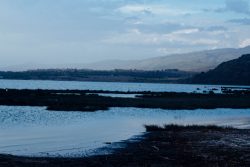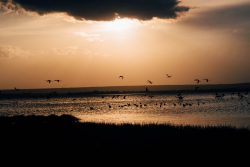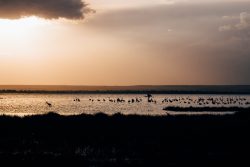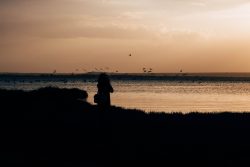 Because I solely depend on my 50mm solely. Here are iPhone shots, that will probably give you a wider perspective of the lake.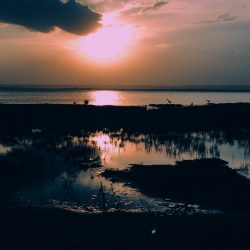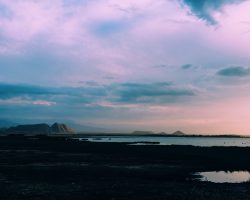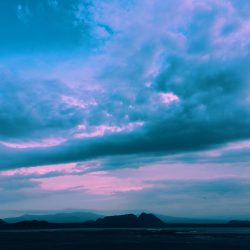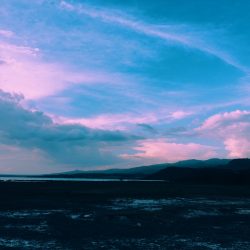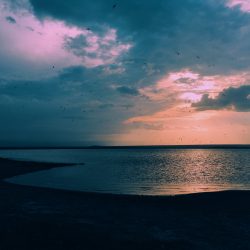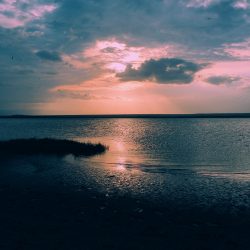 Thank you for stopping by.
Love and Light
Neema J.