You must be wondering what this blog title is about. Well, during early April, I was lucky enough to experience Kibo Safari, Amboseli with @soafricane. Nanyanelo is a Maasai name which means rainy season, it is a name I was given by the Maasai.For starters, Kibo Amboseli is a luxury tented camp which is near the Amboseli National Park. If you are hearing about the Amboseli National Park for the first time, let me be first to tell you that it is home to 900 free-ranging elephants as well as the amazing view of the Kilimanjaro.Amboseli is about 4 hours away from Nairobi, seeing Mt. Kili reminded me of Home, see you soon Tanzania.
DAY 1
Cutting to the chase, here is a visual diary of what me and Marie were up to. We left Nairobi at 6ish arrived at 10pm at the camp. Upon arriving the staff welcomed us with Mocktails. I am such a sucker for mocktails. Got into our lovely tented room which  you will see below. We had an amazing buffet aside from that they served us a plate of dopeness which you will also see below.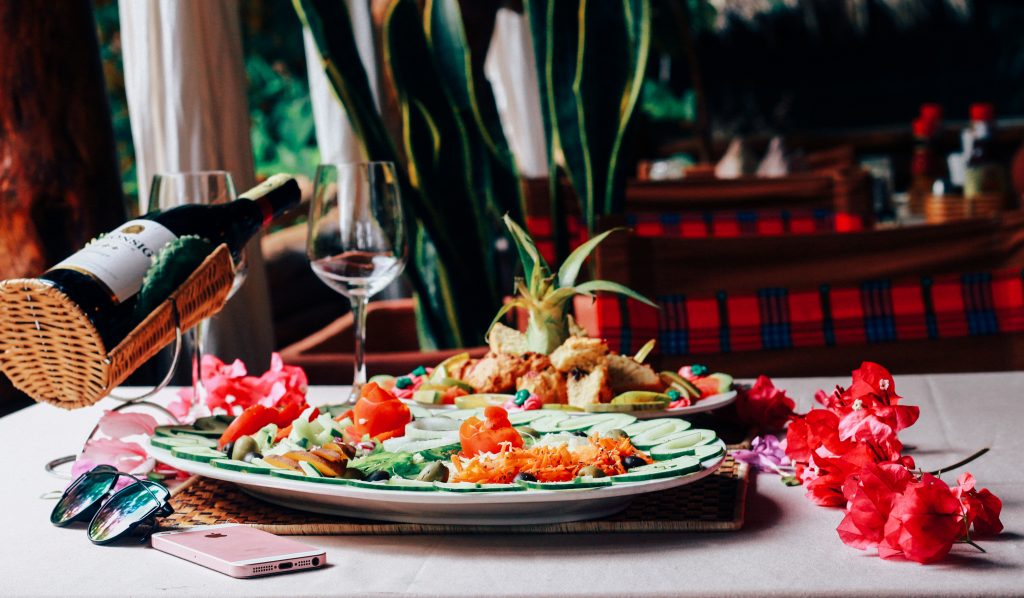 A feast for queens yes or Nah?
Poolside cocktails together with books on elephants.Elephants are capable of complex thought and deep feeling meaning they are capable of feeling joy, anger, grief, compassion and love.
Melanin + Swim suits+ Cocktails + Pools = Beautiful disaster.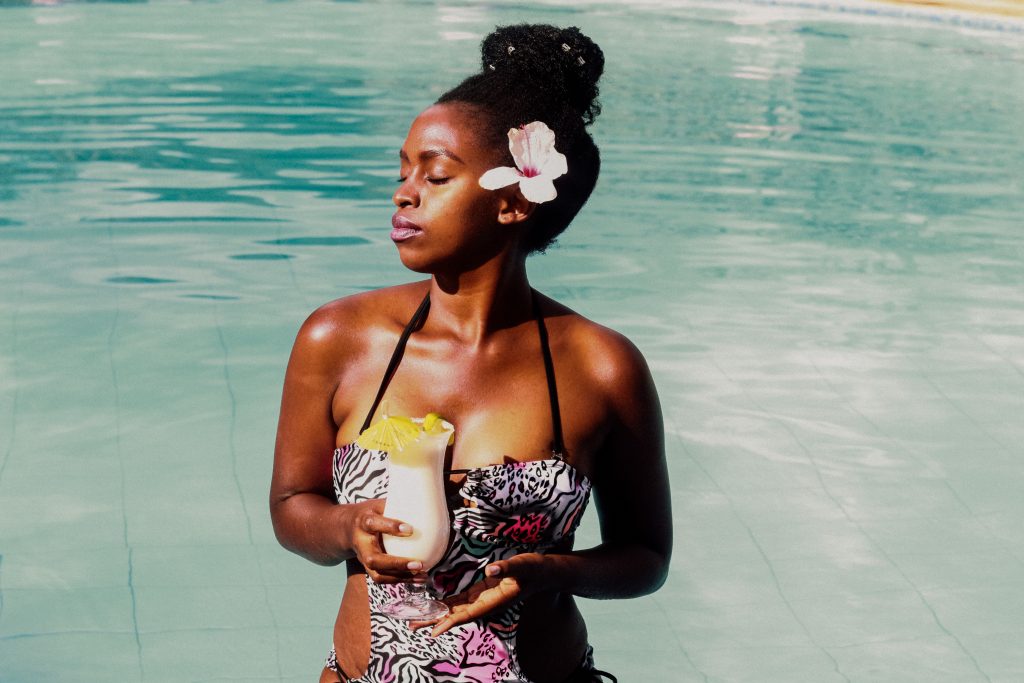 After the cocktails, we had an amazing dinner which I could share but I'm not fond of night photos because of the ISO struggle. After dinner, we got to see the Maasai's Dance together which started with a beautiful Maasai prayer. I attached a dropbox file with the Instagram story video in case you are curious. Despite that The hotel arranged for another one early in the morning.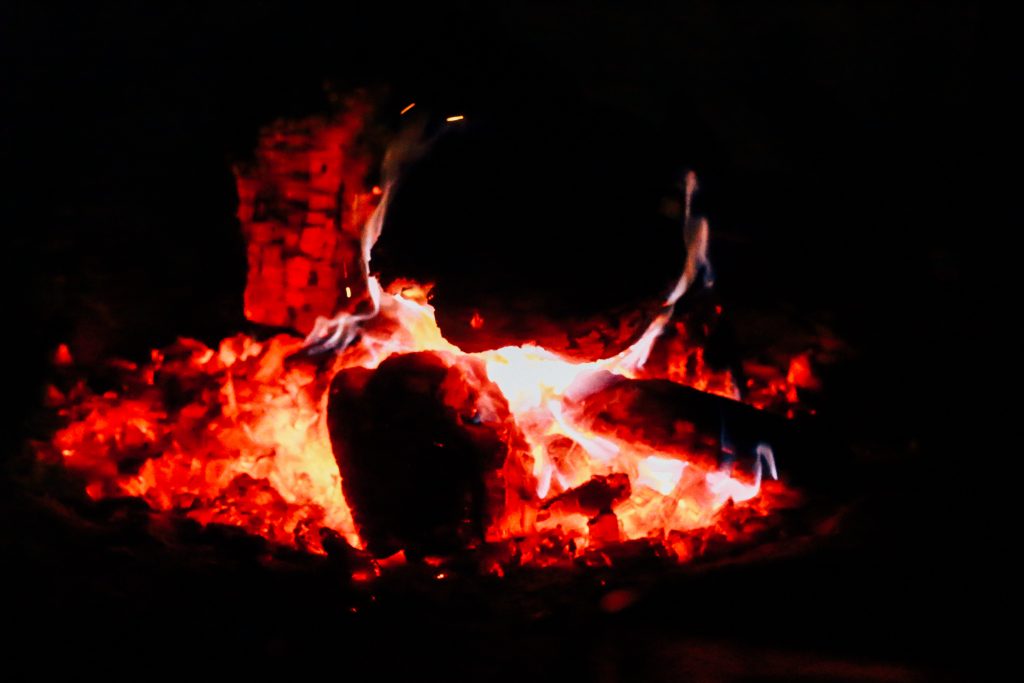 Firewood burning as the Maasai dance.
DAY 2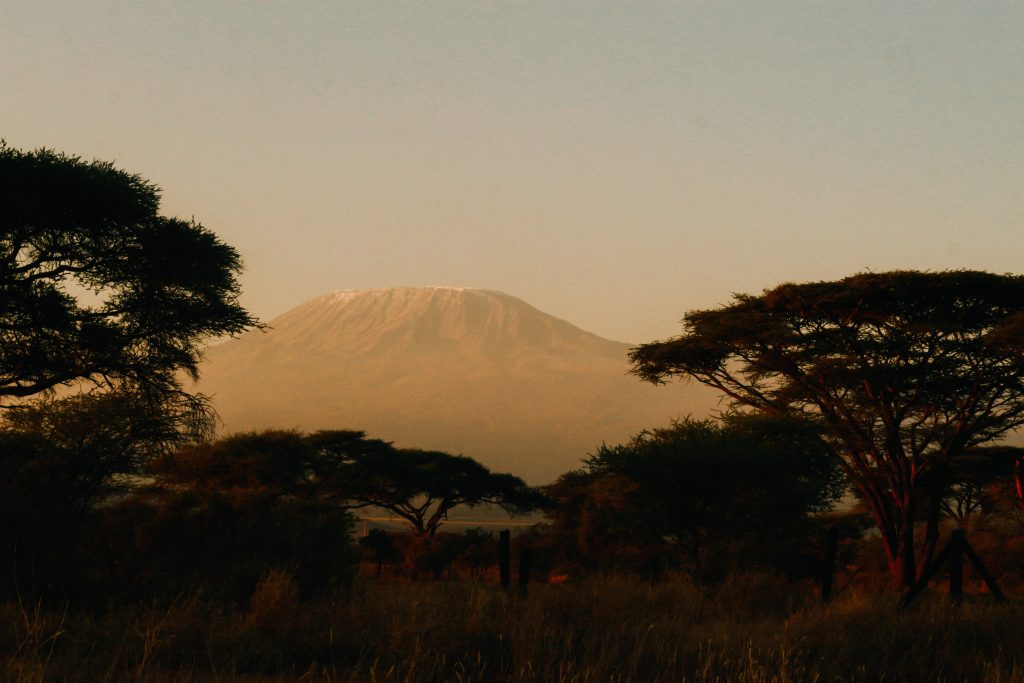 Mt. Kilimanjaro as viewed from Kibo Amboseli.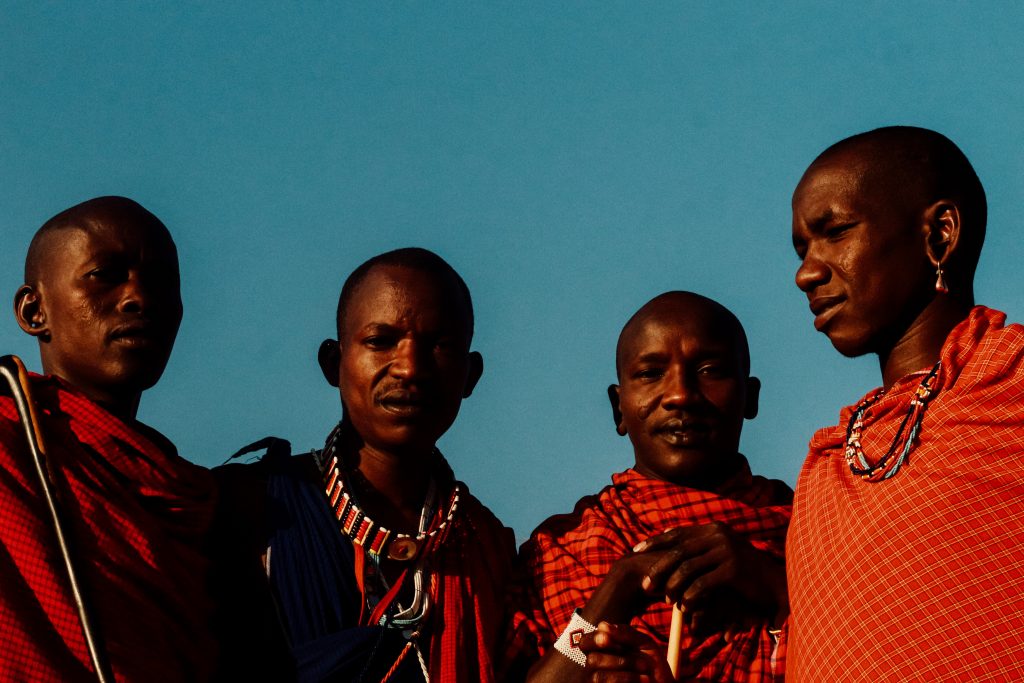 See the squad. This is the same morning I became mama yeyo.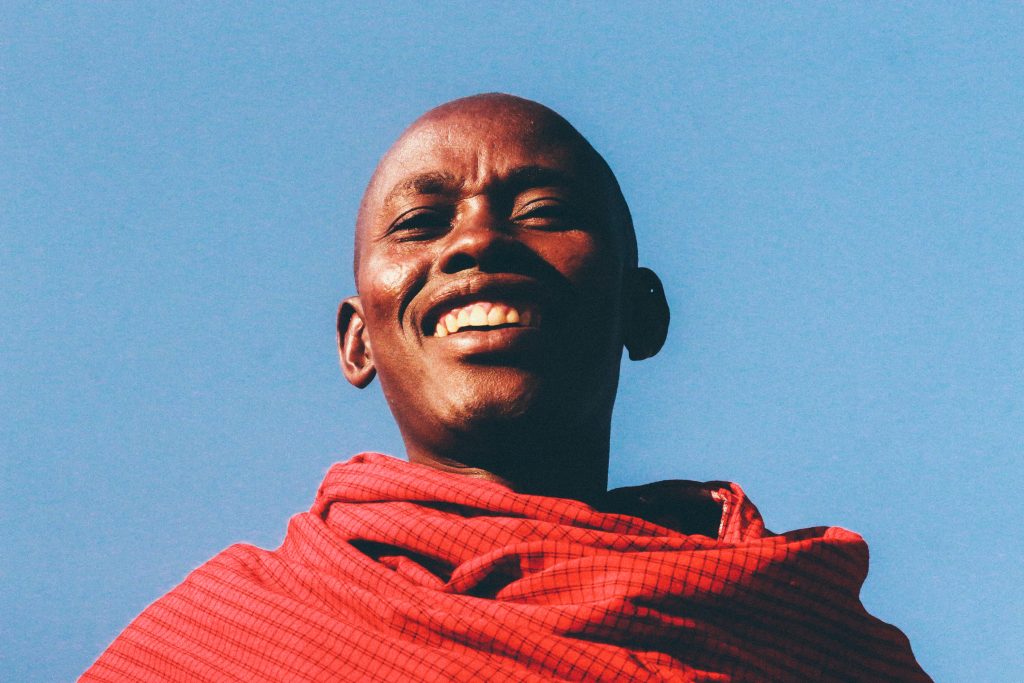 Risie, our amazing friend and guide who later took us to the Manyata Village which is the Maasai Village.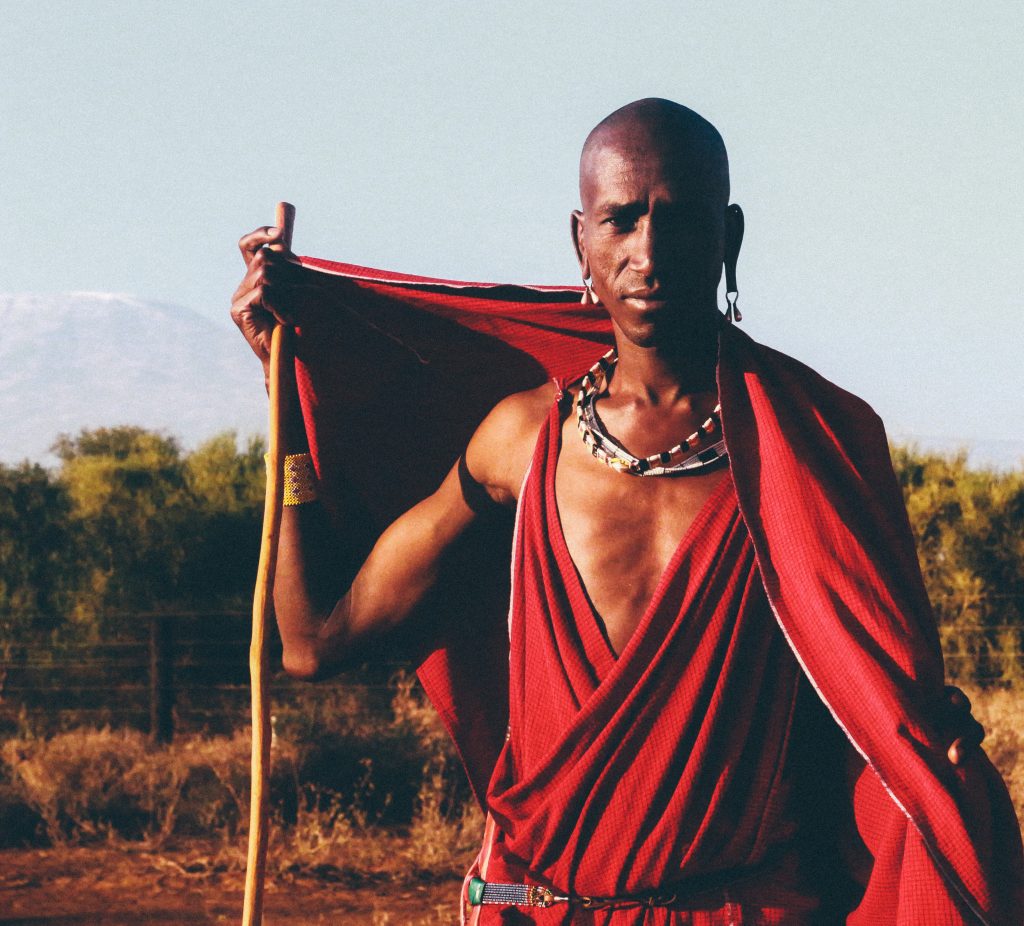 Can you see Mt Kili on the back.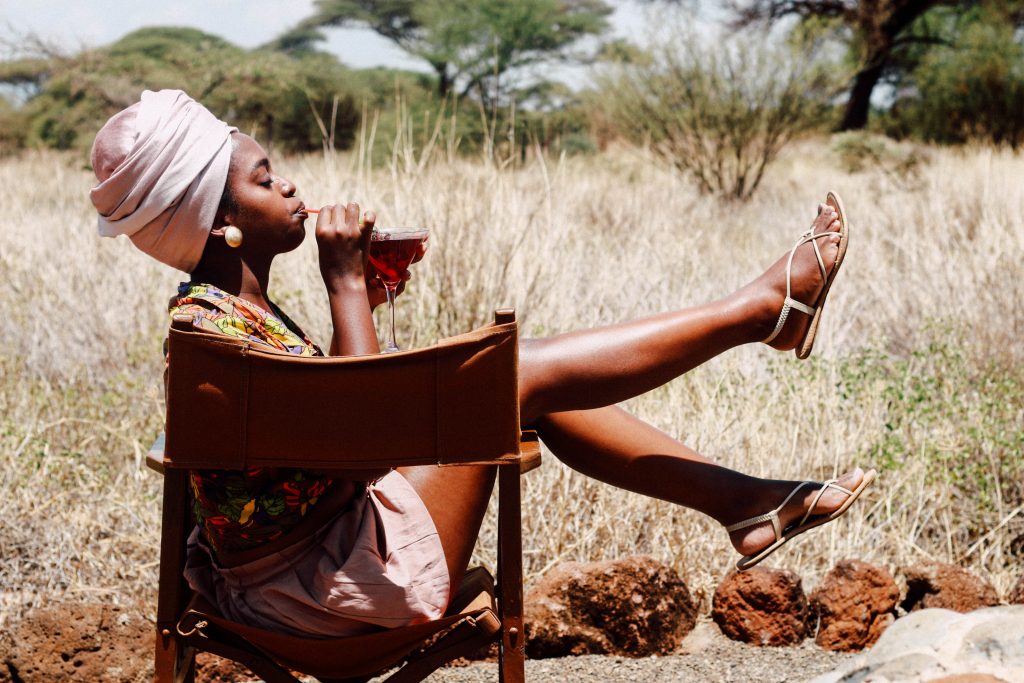 Cocktails as we get to meditate on what was an amazing morning for us.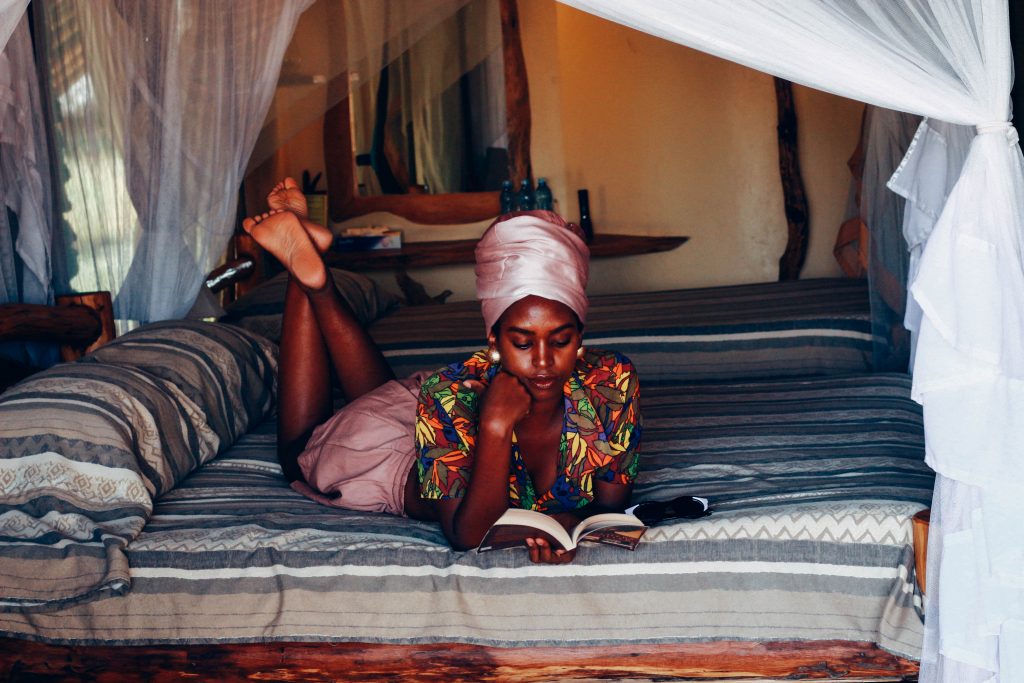 Marie reading My father's daughter by Hannah Pool.
A VISUAL DIARY OF THE MAASAI VILLAGE TOUR.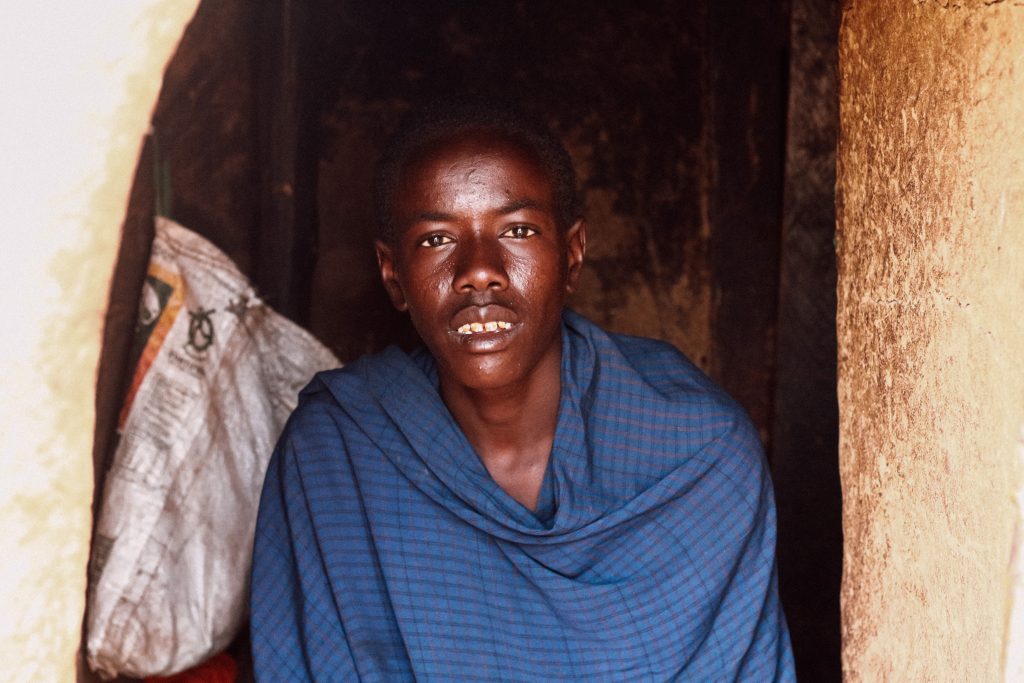 Kelembu, in a manyatta. We got to visit the Manyatta which is a Maasai name for the hut.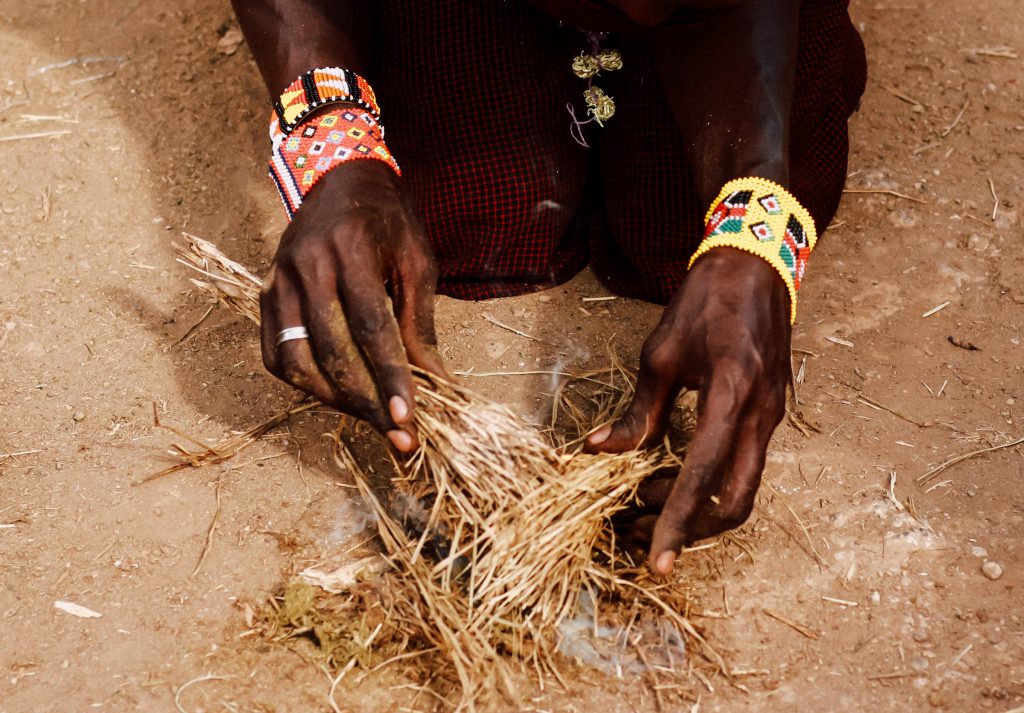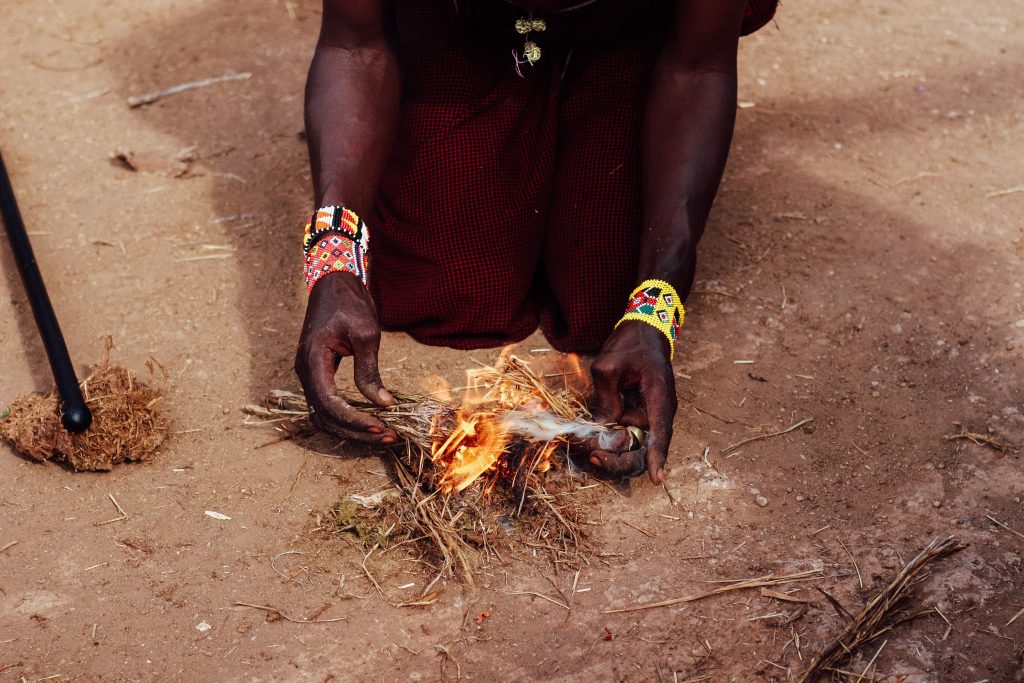 We learnt how to light a fire without matchsticks. How cool.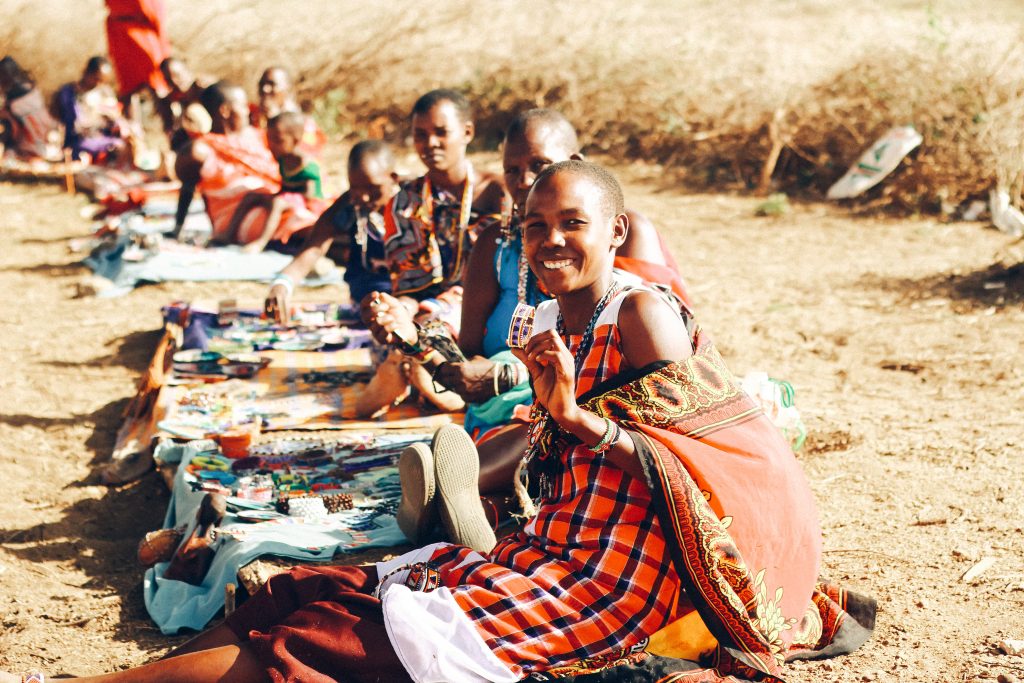 Beautiful maasai women selling maasai accessories that they have made.
What it will cost you.
Transport to and fro (200 USD/20,000KSH )  – Interpid Travels Kenya Under Peak Adventures Contact- (Martin – +254733523813)
Accomodation dependant on the season – Kibo Amboseli Safari Camp
 Culture Trip in the Maasai village (1000 ksh/ 10 usd) P.S. The proceeds go to the Villages particularly to address the water shortage and to help keep the school running.
Special Thank You to The staff at Kibo Amboseli Safari Camp.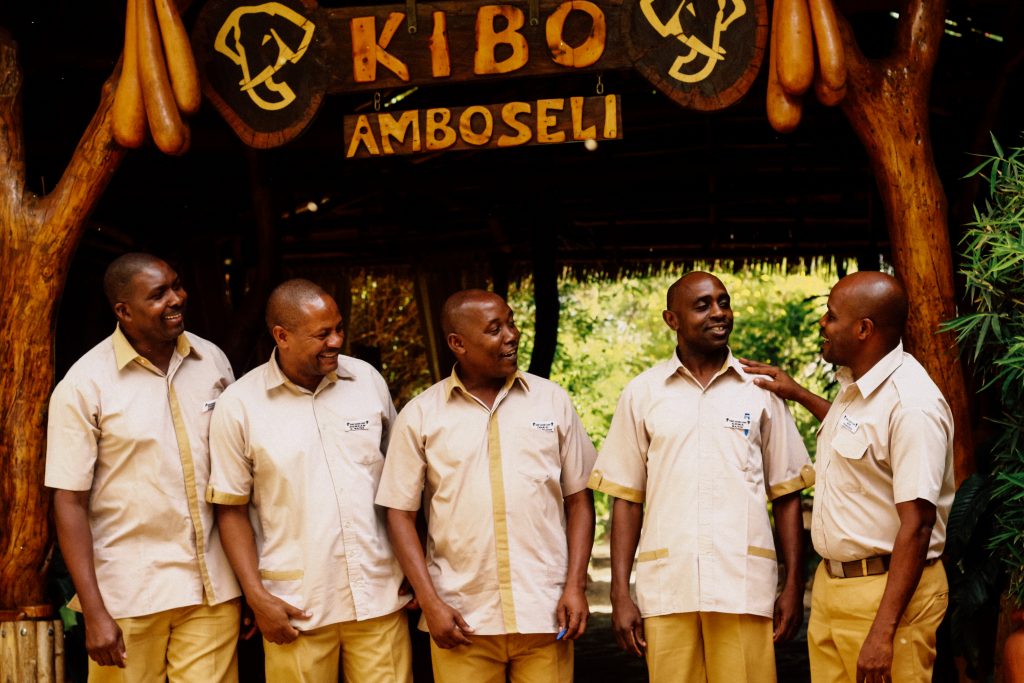 Thank you for reading this and stopping by.
Love and Fireflies.
Neema Jodie.