Hey you,
How are you?  Thank you for taking your time to click the link since I doubt if people pay attention to the bio. Speaking of bios is it, link in bio or link on bio?. For my sanity's sake please tell me what it is. Well Thank you for helping me achieve more than 1000 hits, I am grateful for that.
This was supposed to be an October post. But life happens ( I lost my data, fellas back up your stuff it goes a long way) and procrastination and aliens ( they are real) and blue ticks don't you just love blue ticks. Any way my October 2015, hashtag nostalgia, I got to have a mini Euro tour.I got to go to a small town called St. Gallen in Switzerland. I actually went to intern so no sponsor story here. I went to Switzerland ( Geneva, Zurich and St. Gallen), Germany ( Munich and Constance) plus when I was going to Munich I took a bus I passed by Austria, that counts right? So basically I got to witness Autumn, Fall or whatever you call it. Here are a some of my favorite shots that made it to the cut. Looking back I thought these were my best-est but hey we grow up, so you might have seen some of them on my instagram but I switched up some edits. So tell me how you like them.
St. Gallen.
Small town,they speak lots of German since they are 51 minutes away from Constance (Konstanz) Germany. It is home to the Annual St. Gallen Symposium and Abbey of Saint Gall which is a UNESCO heritage.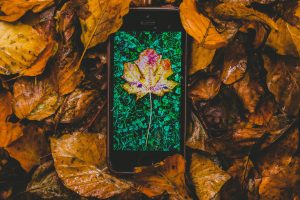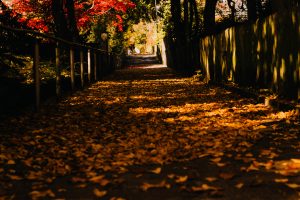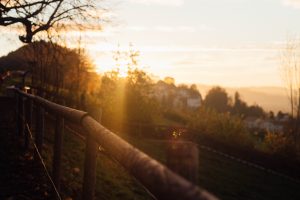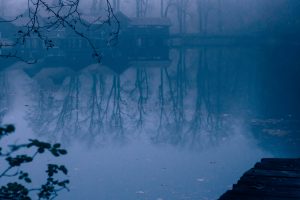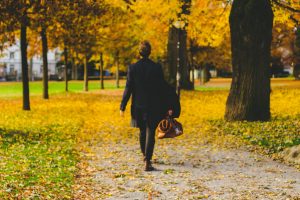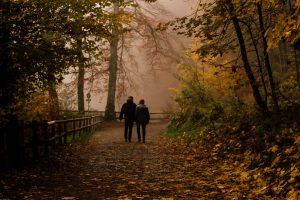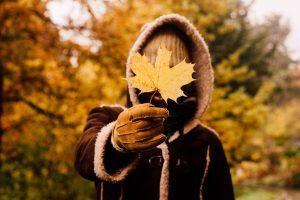 2. Constance ( Konstanz) and Munich.
Constance, fave part about it was the Imperia statue, The statue is based on a short satire called "La Bella Imperia"Munich was a cultural melting point for me because I met two  Kenyans on my way back to Swiss and we were on a bus ride plus I met other people from all over the globe too,  I forgot to change my cash and I could not buy anything except for the food shout out to the kind Lebanese people accepted my coins .I thank God almost every church  and place  I visited was free. I spent roughly four hours in Constance and six hours in Munich.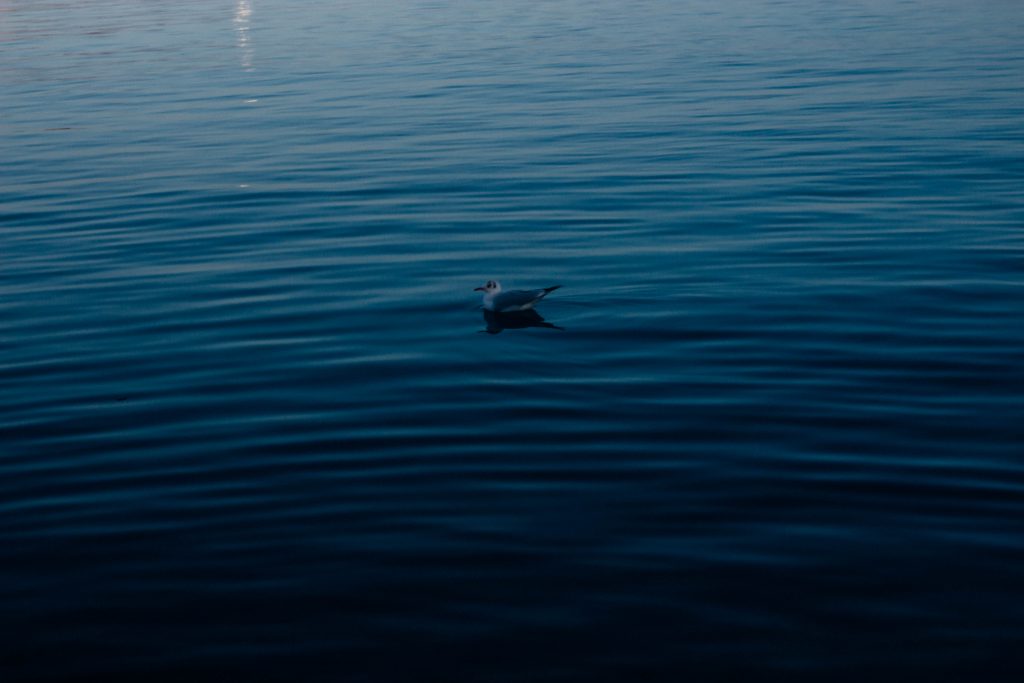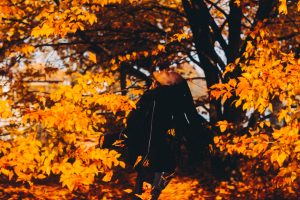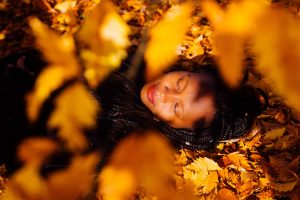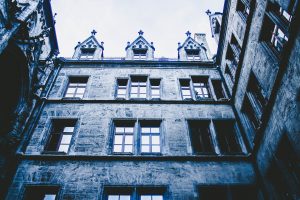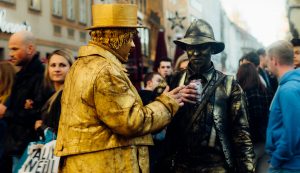 4.Zurich
Zurich despite it being a weekday I was shocked how vibrant and busy it was. Places to see include the Zurich Lock Bridge it is the mwitu version of the Paris one and they have amazing museums which I never got to see so I will not go into that so enjoy the little I captured 🙂 .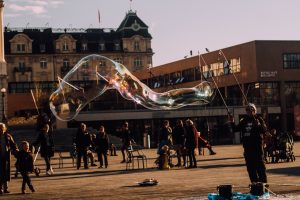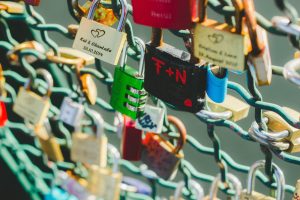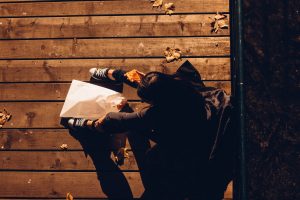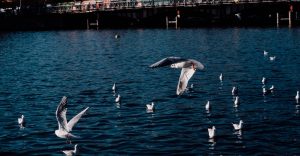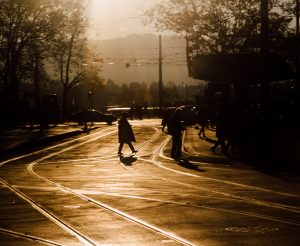 Thanks for stopping by. Make sure you exfoliate,drink water and love yourself.
Jodie.