GSMA has launched #CaseForChange and I, Neema got the opportunity to show how mobile connectivity is changing the lives of people in Tanzania. It was a thrilling experience to be a part of. My dad grew up in Iringa so when I got the chance to bring the case there I was stoked. I know I have been using the hashtag Case For Change a lot on Instagram. The Case for Change ( Kasha La Mabadiliko),  is a case that has all you need to document what mobile operators are doing to support the United Nations 17 Sustainable Development Goals. I travelled 701 km with the case and these are the visual stories.
The case finally arrived in Nyombo, Iringa. Right here is the cell tower powered by Airtel, Tigo and Vodacom. Thanks to this tower, people can connect to mobile internet.  From streaming music, accessing education, and keeping track of their finances,  connectivity is changing the way they play, learn, and do business.
I interviewed three different people who shared their views on why connectivity is important to them.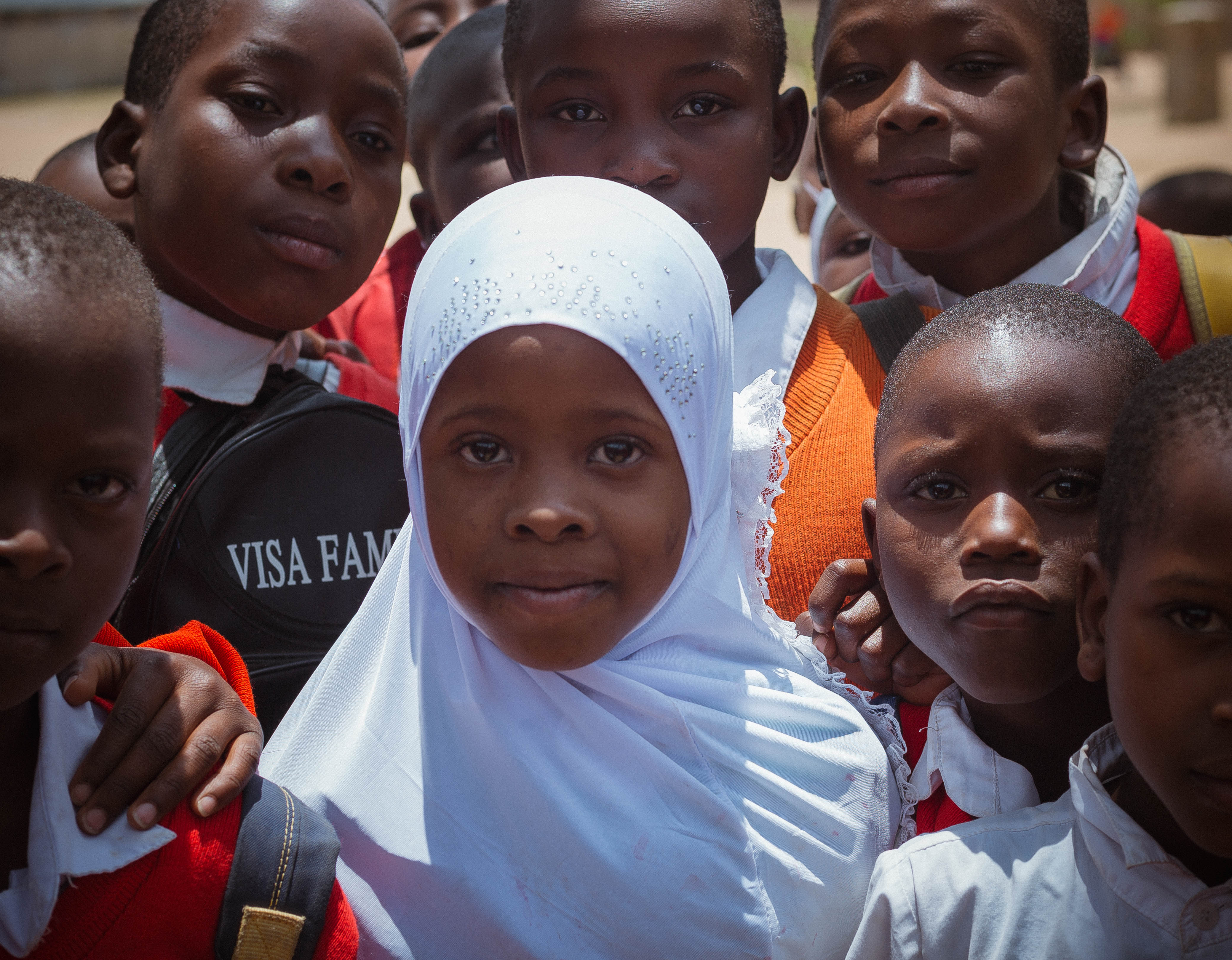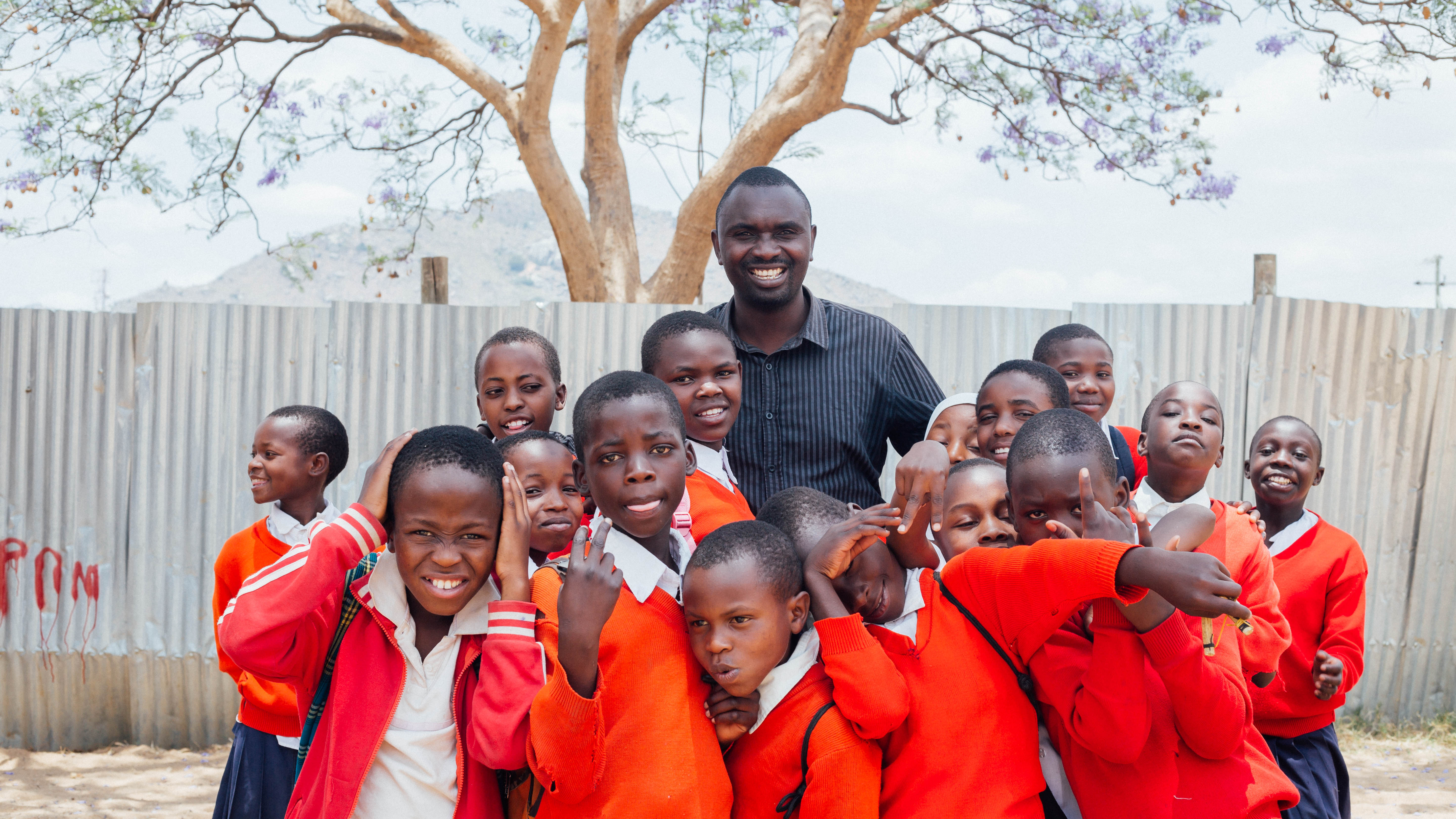 Change begins with learning, I've always thought  teachers are important. In fact, part of our personality has been shaped by our nursery and primary school teachers. This is Hadji. He is a headmaster and an English teacher in Nyombo. If you are keen and keep up with my Instagram, I mention his story. Hadji uses SES connectivity to show his students examples of places, people and things described in books. "Through mobile connectivity, I'm able to know when syllabuses are changed or when the textbooks become outdated" he explains. "The other day I learnt the national emblem on a book we use was only meant for Tanzania mainland and Zanzibar have their own emblem". Such mistakes could have cost my students marks on national exams".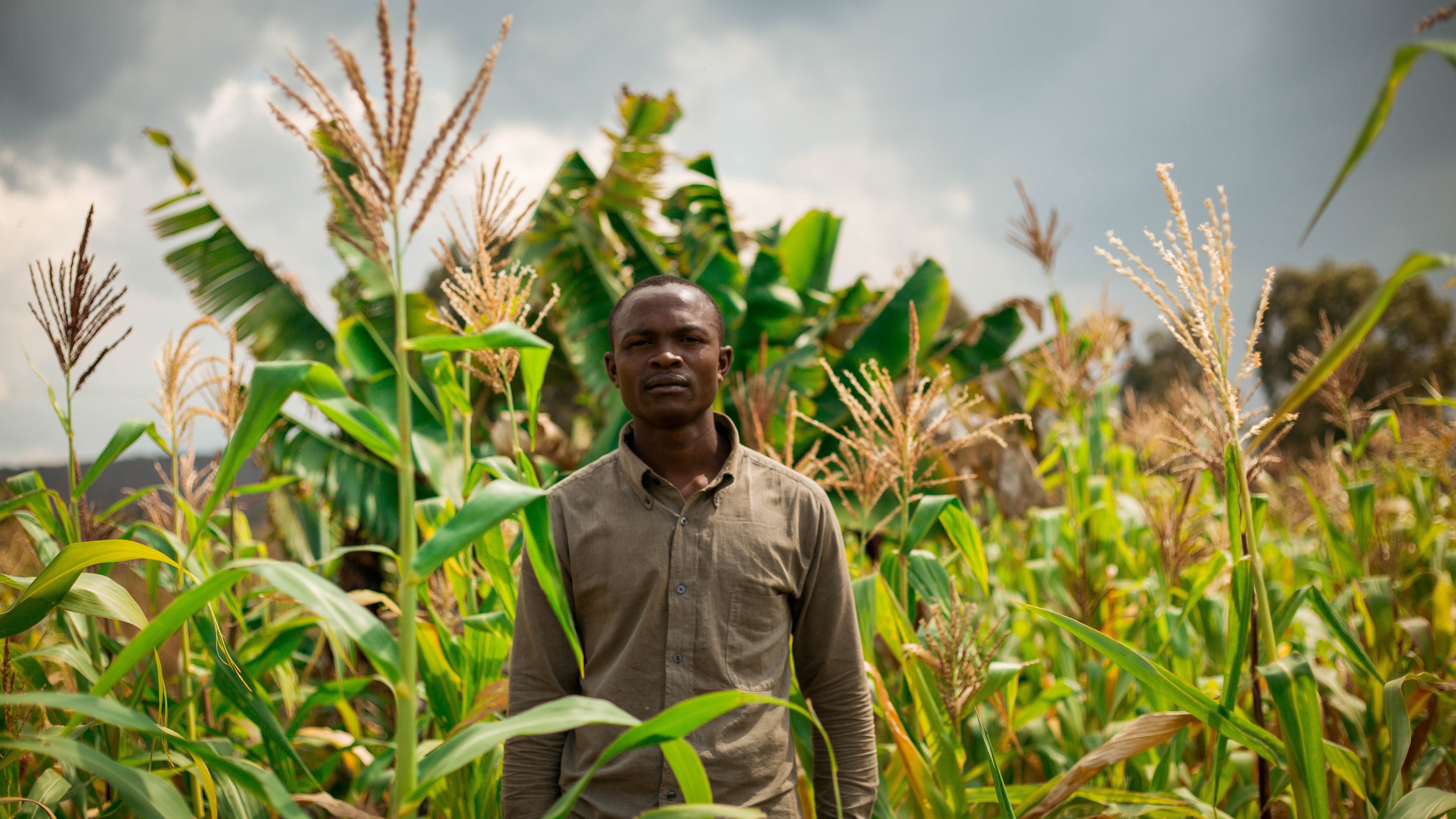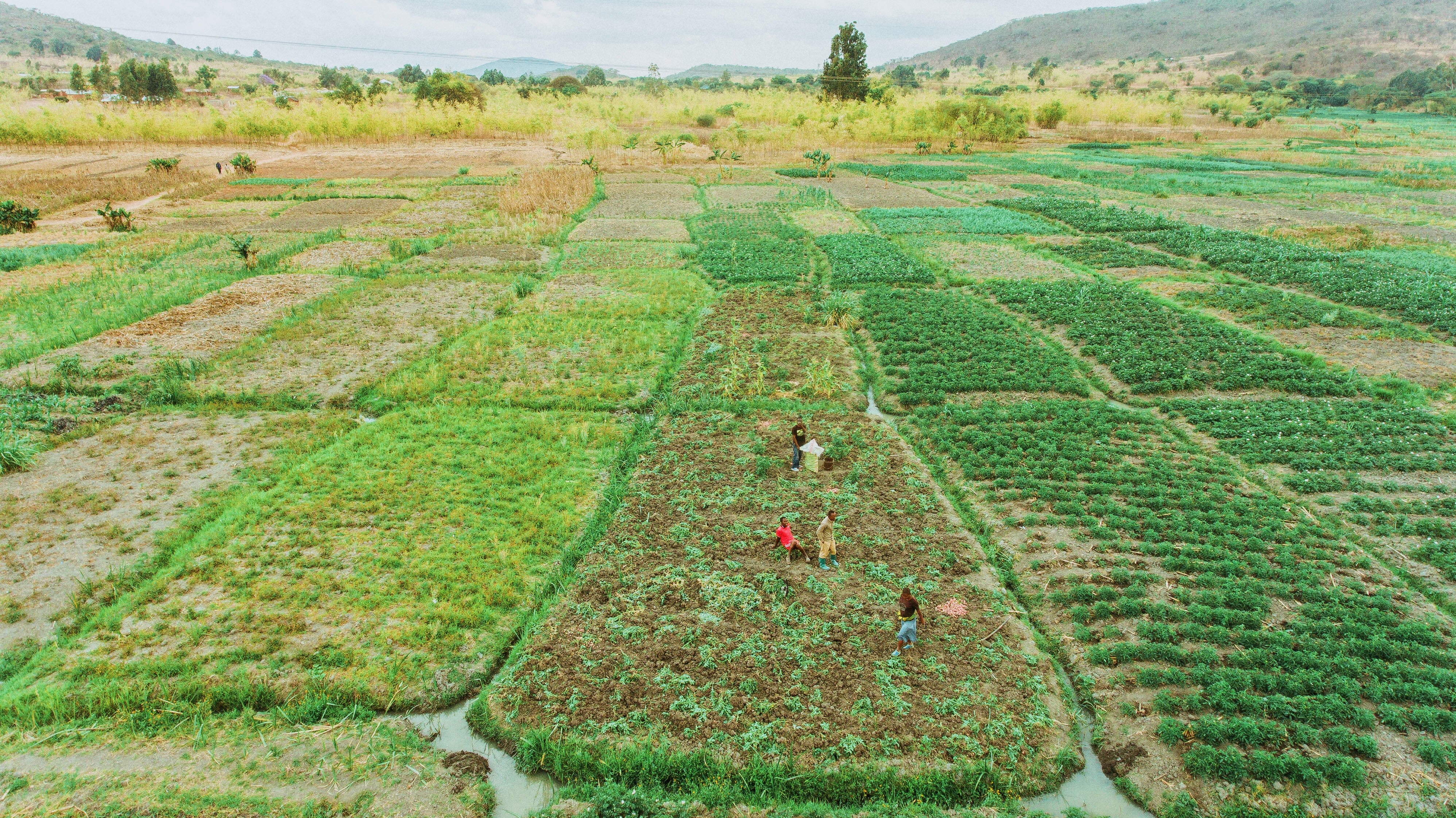 I hope Anthony's photos put you in the mood for mahindi choma, because I'm craving. Anthony, a local farmer, explains how life has changed with internet. He can now WhatsApp his clients when the produce is ready for sale and get better weather predictions on his phone. Fun fact – he is just 23 years old.
I had fun with this one. Godfrey and I connected via music, his playlist includes the likes of Tiwa Savage, Diamond and TMK. I love Tiwa Savage btw. His favourite is "Fire" a song by Tiwa Savage and Diamond. Thanks to the cell tower, he streamed the song and we vibed to it. Godfrey says before the tower was built, he had to wait for the radio to play his favorite song or get a CD to listen whenever he wanted. All that has changed thanks to the tower – he can now play his favourite songs as often as he wants.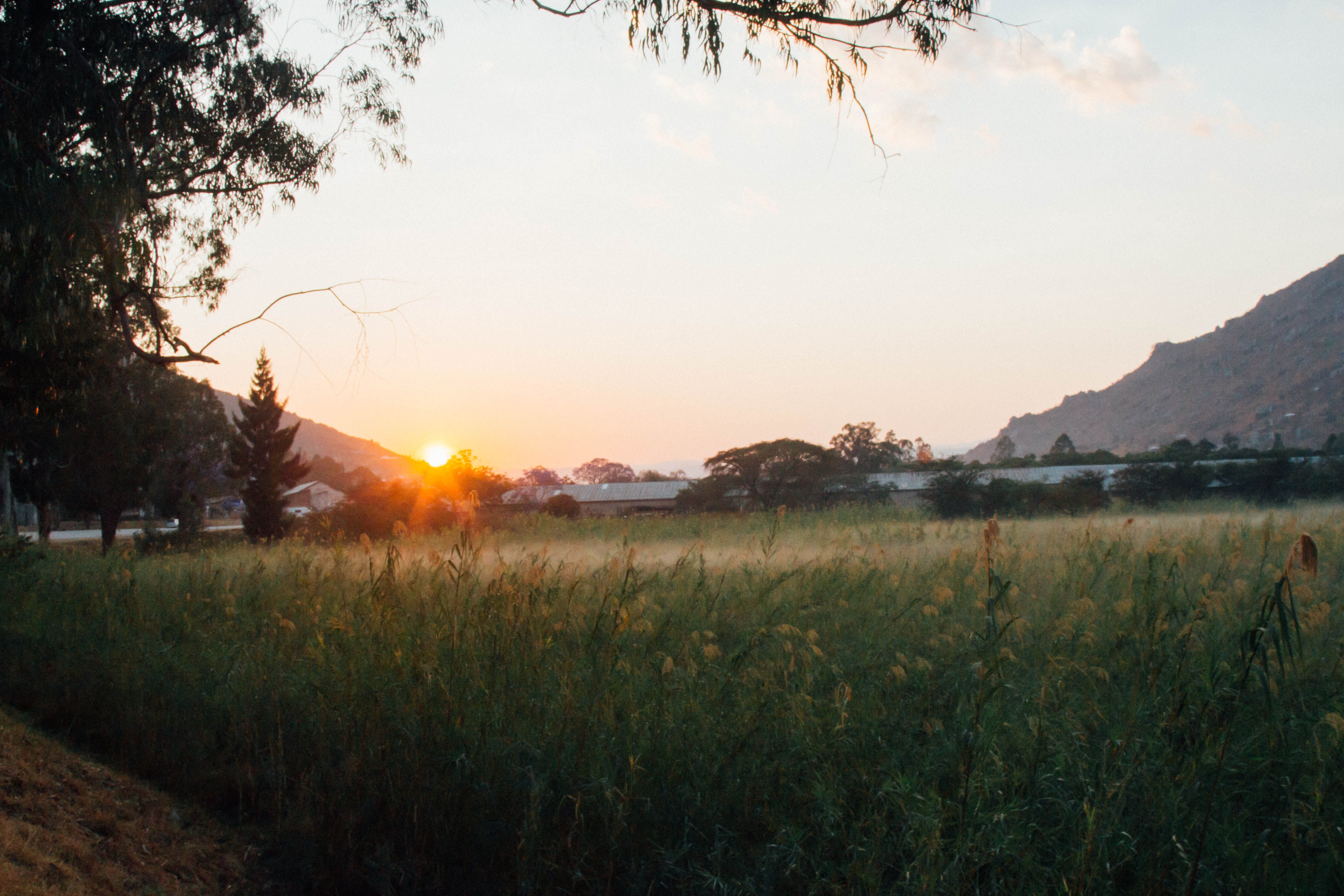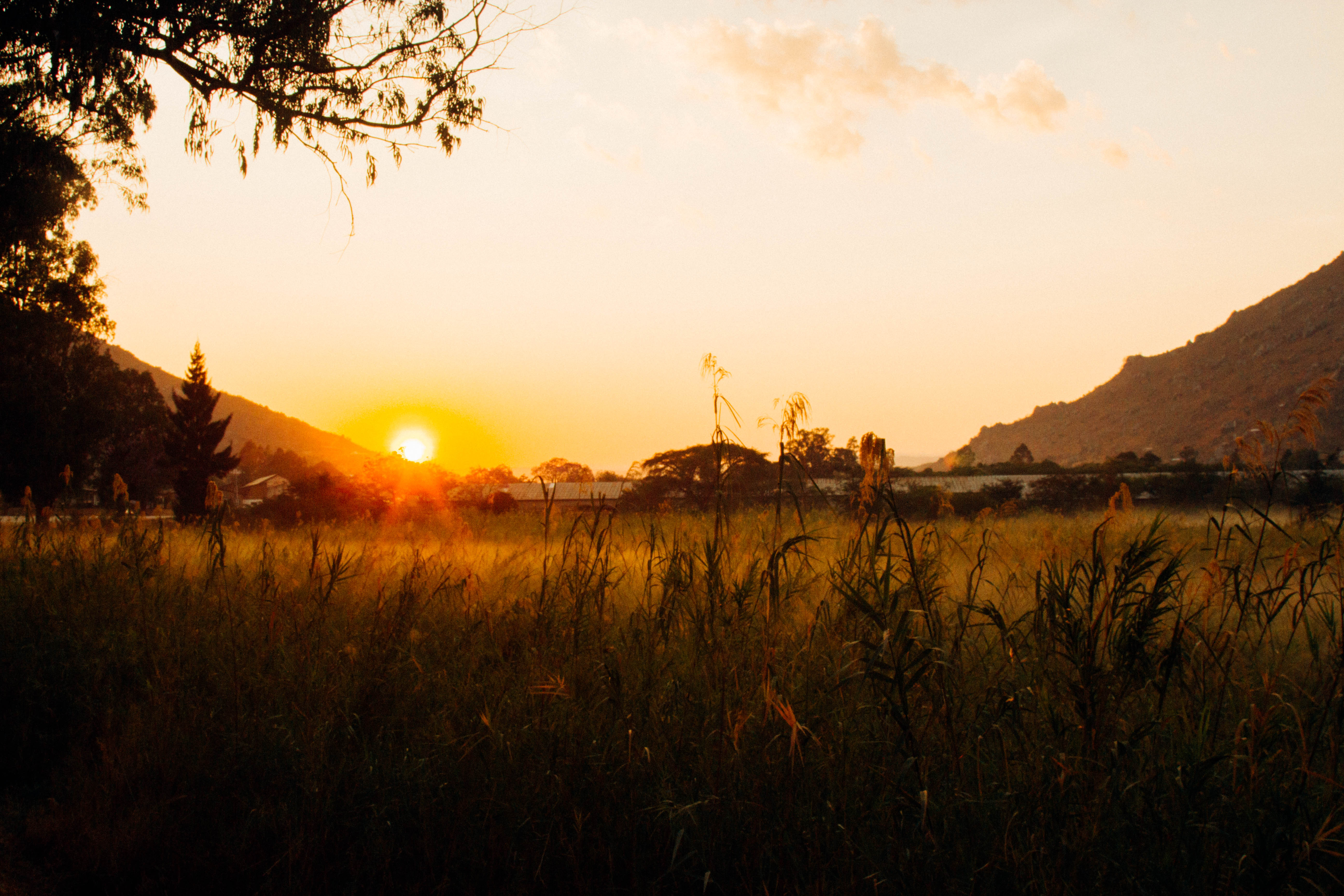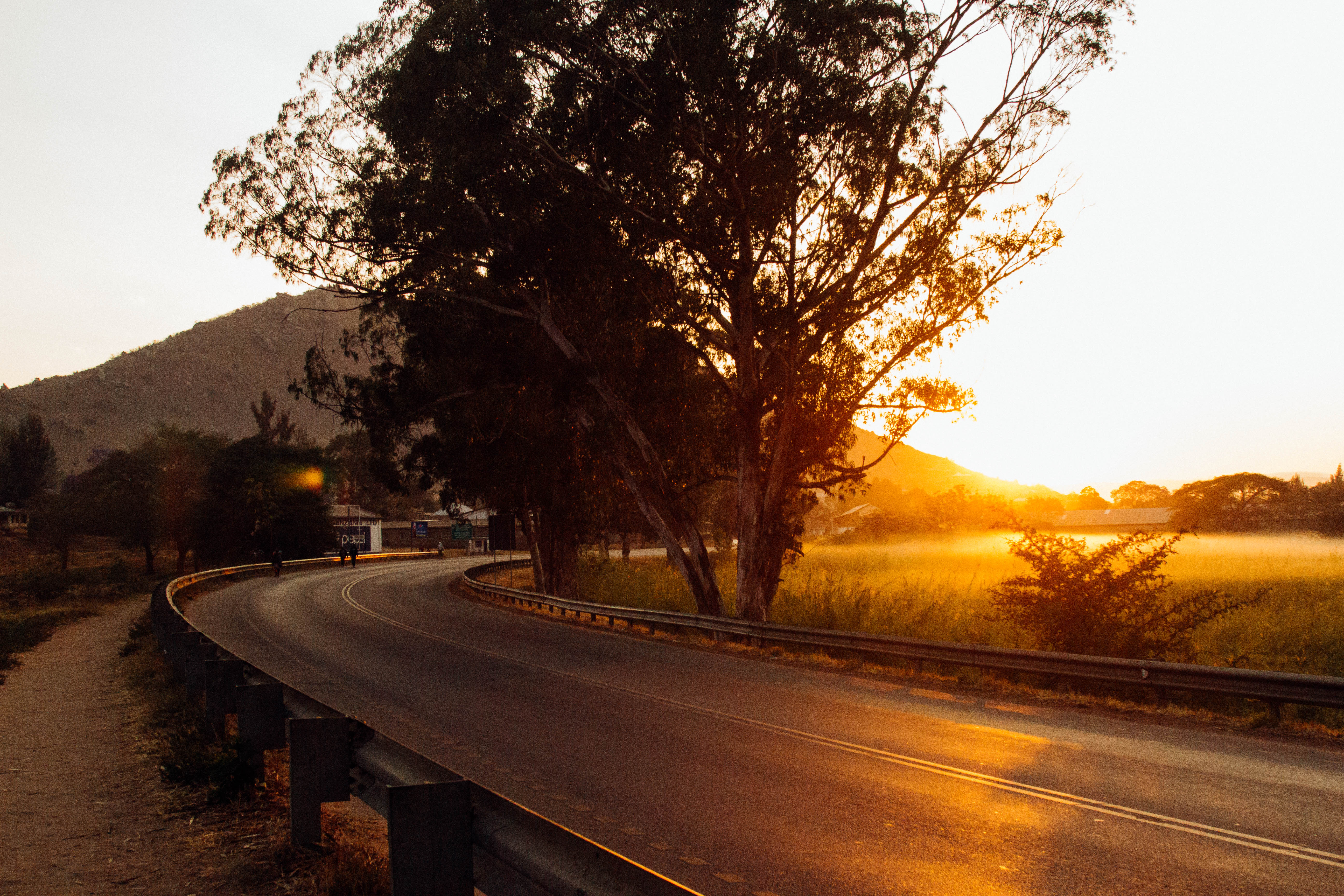 I present the sun and how sunrise transitions in Iringa, *feast humans*
I'll have to say bye now, I hope you are following @caseforchange and checking out the videos on their website to see how connectivity is changing lives all over the world.
In case you missed the video, you can watch it here.
Love, Light and Jelly beans
Neema J,