You know those people who go somewhere and never stop talking about it…. *points at self*. So a month ago I went to British Columbia. British Columbia is a West Canadian province, basically landscape heaven. The most beautiful aspect is the history. I am such a history nerd, I was so excited to see totem poles for the first time, Chinatown and it's rich history. I was completely in love. Here are some of the exceptional moments I got to capture.
Chinatown in all it's glory.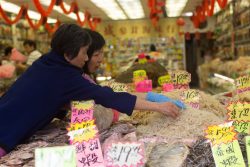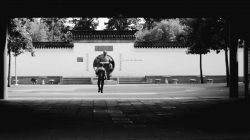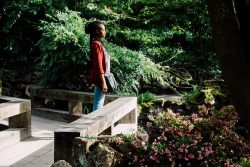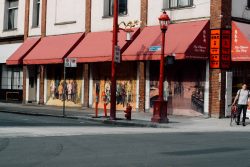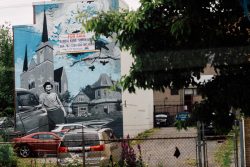 ChinaTown is probably the closest I will ever be to an Asian city (God forbid). From the Dr. Sun Yat-Sen Classical Chinese Garden to the Chinese Food Markets, The town gives you a glimpse of how an Asian City would be.    Murals were my favorite part of China Town.In case you didn't know what a mural is, it is a painting or other work of art executed directly on a wall.China Town has distinct ones with the most sentimental values. The one above is of Mrs Lowe.The mural is on a site where Vanessa Lowe (daughter ), the artist lives.
 Landscape Scenes from British Columbia.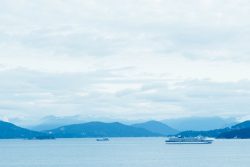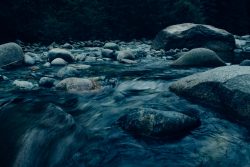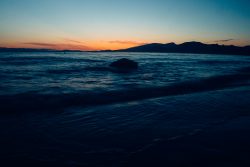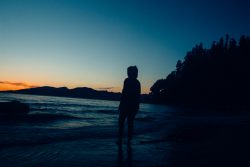 Scenes from different angles of places I went to. My fave has got to be the Sunset at Wreck Beach. Seeing the Sun set at 9pm was something that has never happened to me, I loved the fact that the days were longer since that meant more hours to roam the city of Vancouver.
Totem poles and First Nations.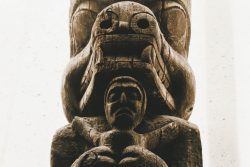 Totem poles reminded me about "Vinyago" , a swahili name for wooden carvings. The first nations aka Native Americans aka Aboriginals carve them out of red cedar, a malleable wood relatively abundant in the Pacific Northwest, and would be erected to be visible within a community. I truly admire them for the resiliance and rich culture that still remains visible despite the dark history. The dark history being "The Indian Act",cant stress on how it was deeply shocking to me since I have never heard or seen anything about that in the media. I really hope you will get to read the act, it is 140 years old possibly one of the oldest oppressive act that is still being practiced.
I do not have anything else to say but I encourage you all to watch my video of tiny moments that I was able to capture from my stay in British Columbia, Here is the link *points here* —–> Memoirs of British Columbia.
Special shout out to Dominic Arcard, an amazing producer who lets me use his amazing sounds to make my videos lit. Naomi, Kiran and David for letting me use you as props. You guys are amazing.
Thank you for your time, more exciting content and less shaky videos coming up.
Love, Shea Butter and Black Girl Magic.
Jodie xoxo