What do you do when you get the " what are you doing for the weekend text?" ? On some random Thursday in March, my good friend calls and says " yoh, Jo you down for a road trip this weekend?  and you all know I am always down for the cause. Sadly, Cedi refused to mention where we were going. So Saturday came and we drove all past Thika road and no one except Cedi knew where we were going?. Maybe he knew this would make a good blog post story. Maybe he was just being Cedi . So we finally got to Ndakaini. This is 2 hours and 13 minutes drive from Nairobi. The view is amazing. It is quite a shame that I don't possess a wide angle yet * cries in let's set up a gofundme account for me* Here are some shots that I managed to get.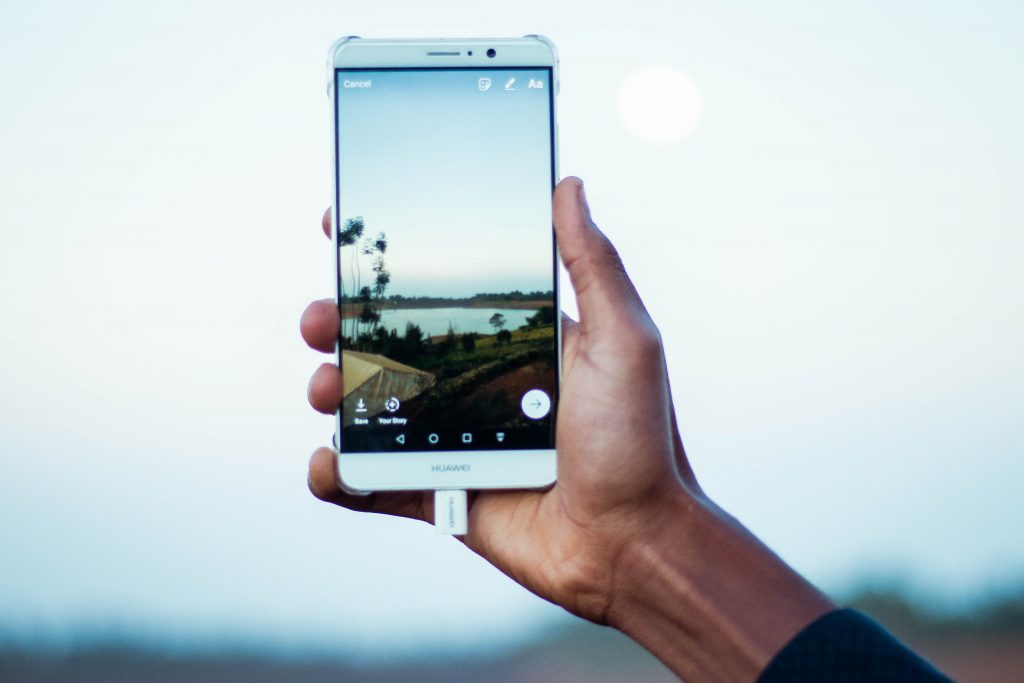 *cedi as he flexes for the gram*
Ladies and Gentlemen that was Ndakaini Dam,sadly the water levels were very very low as I explained on my Instagram post. Can you see the Aberdare Ranges creeping on the background?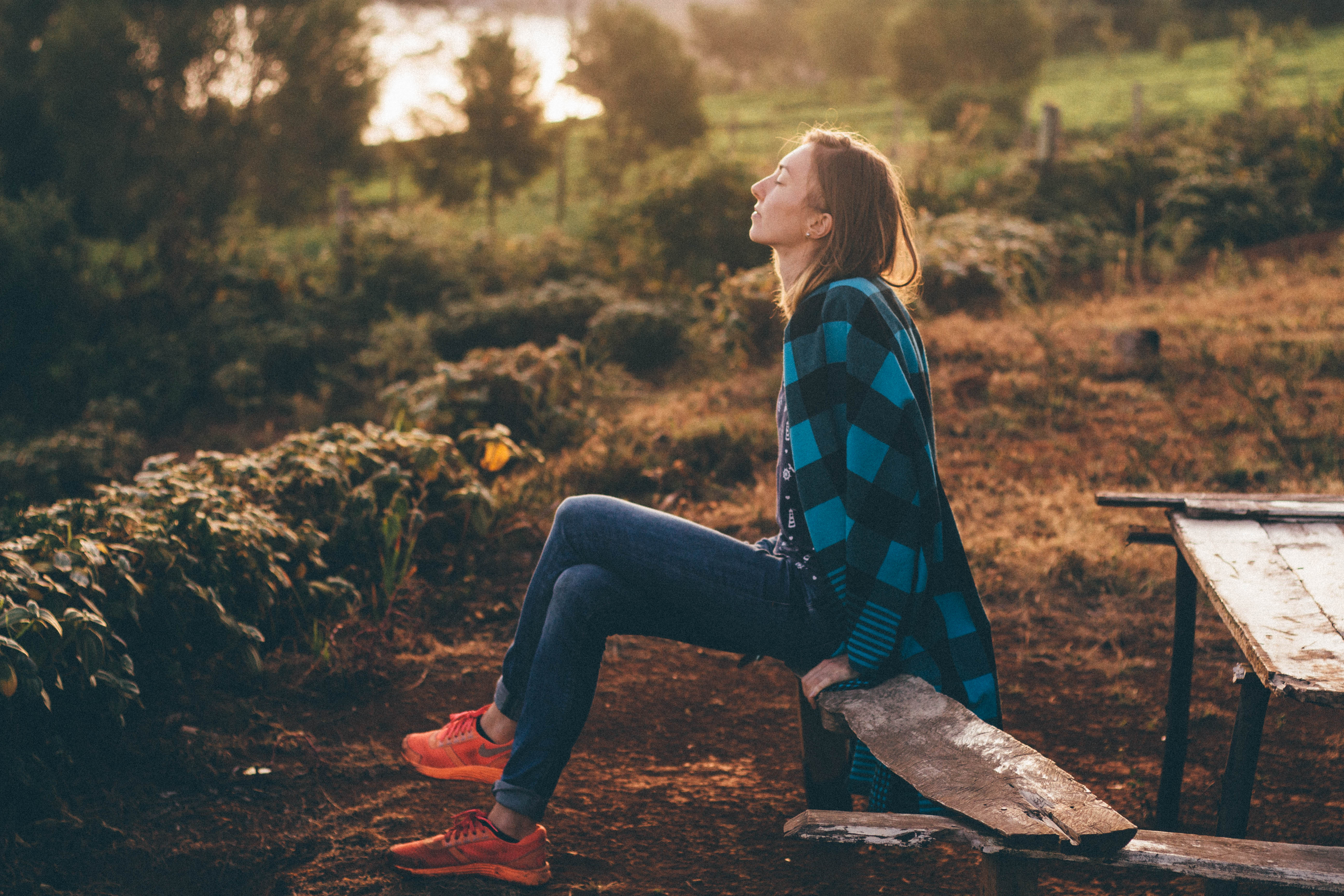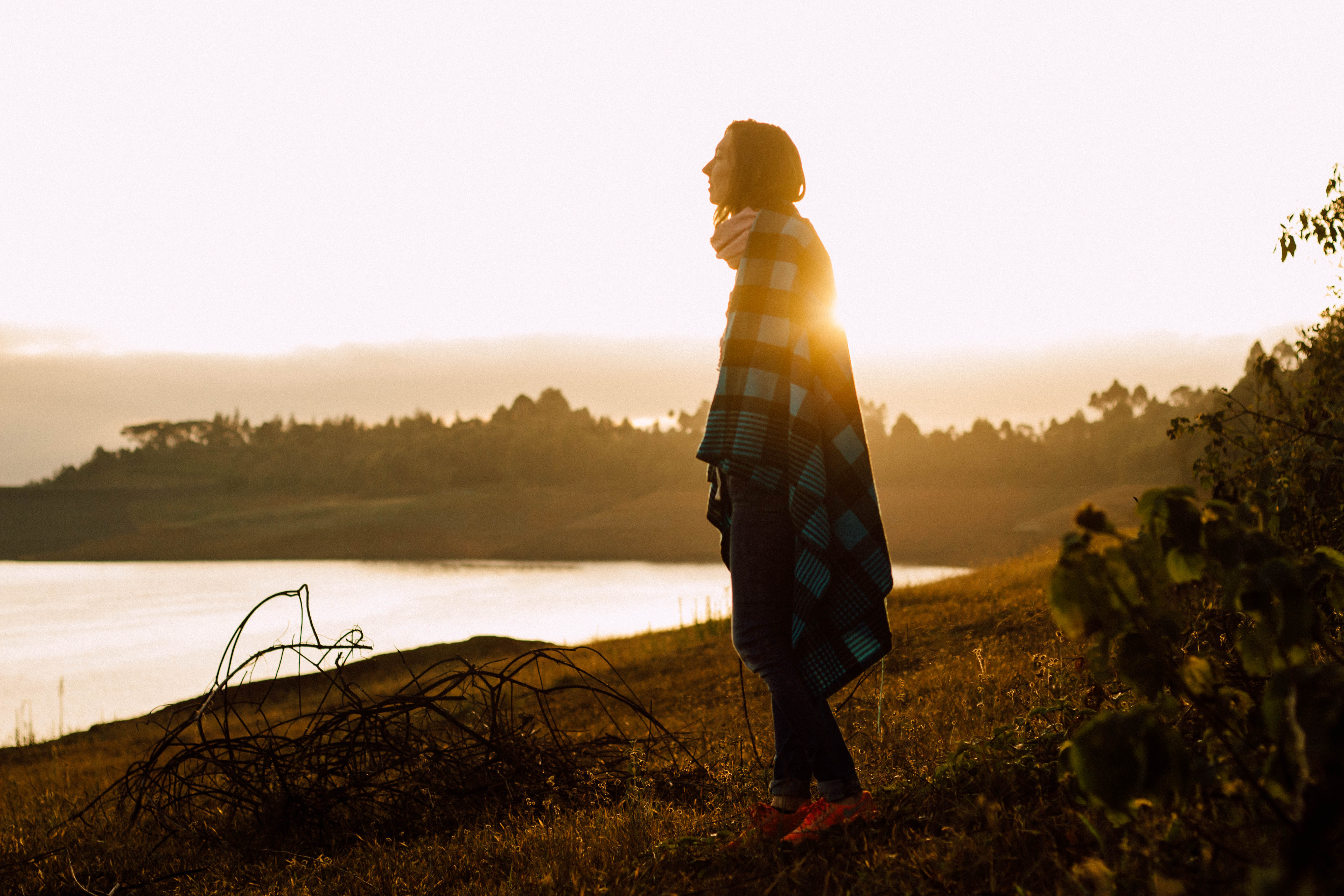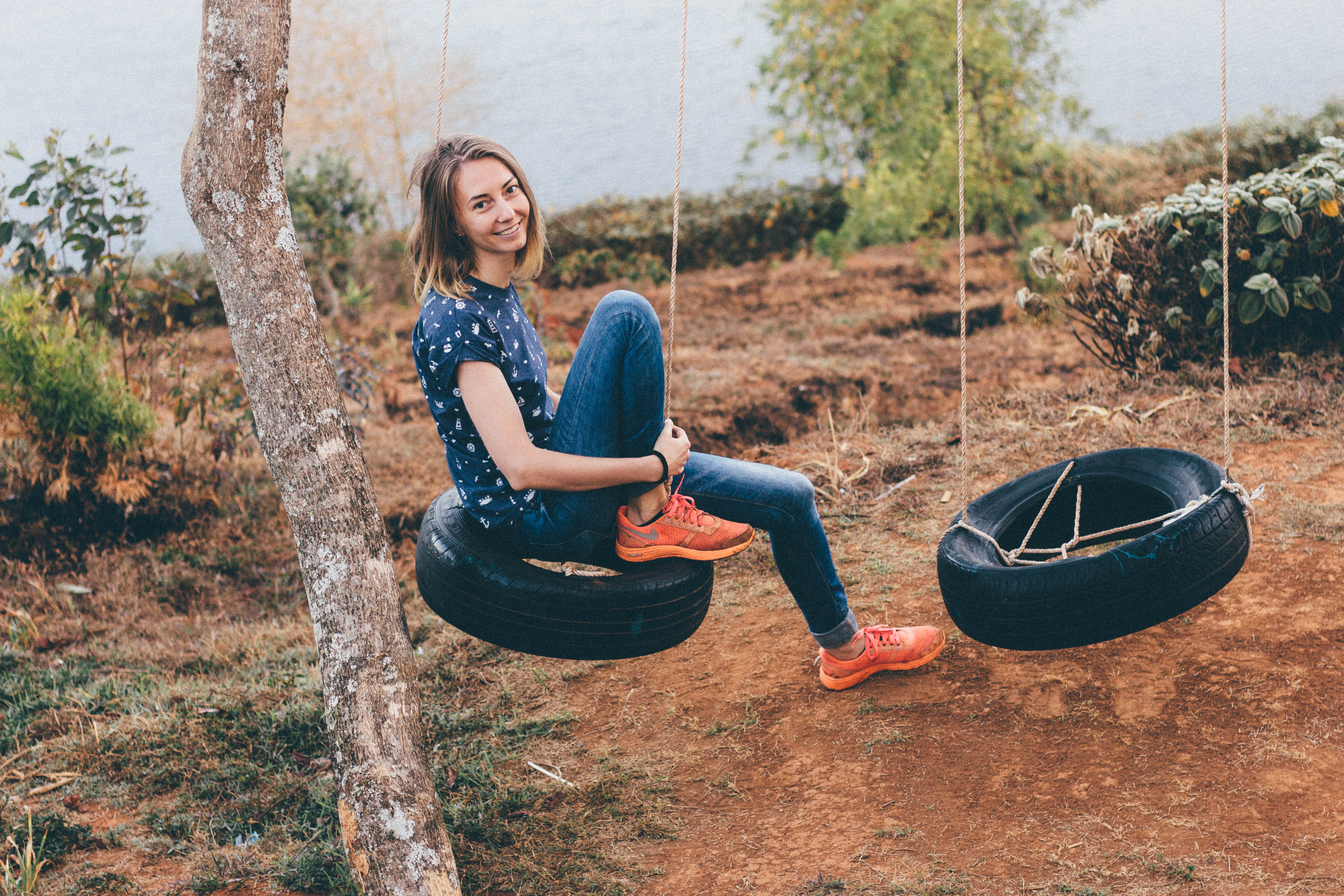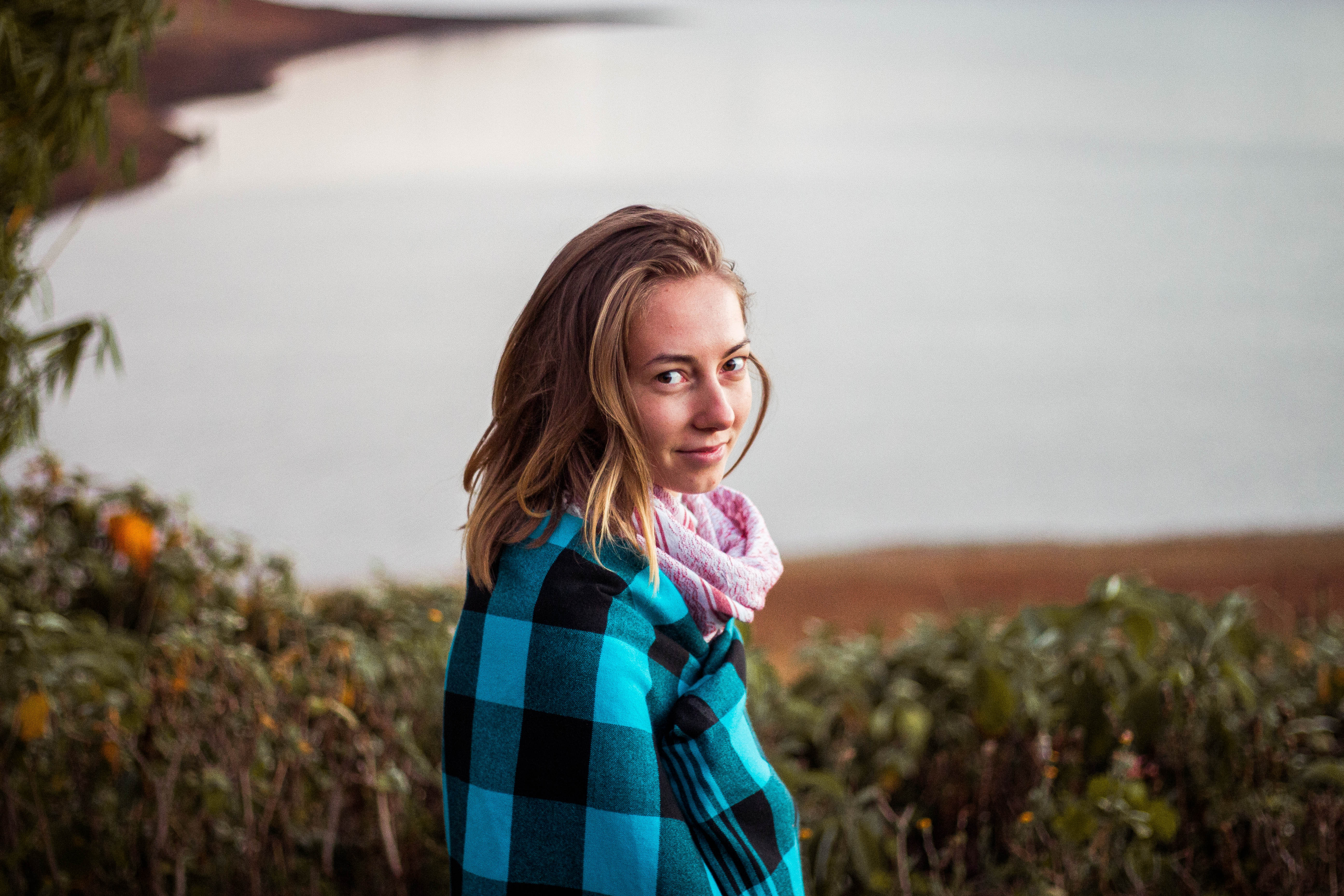 Abit of morning glory with beautiful Nastia. She was so patient with me. Bless Her.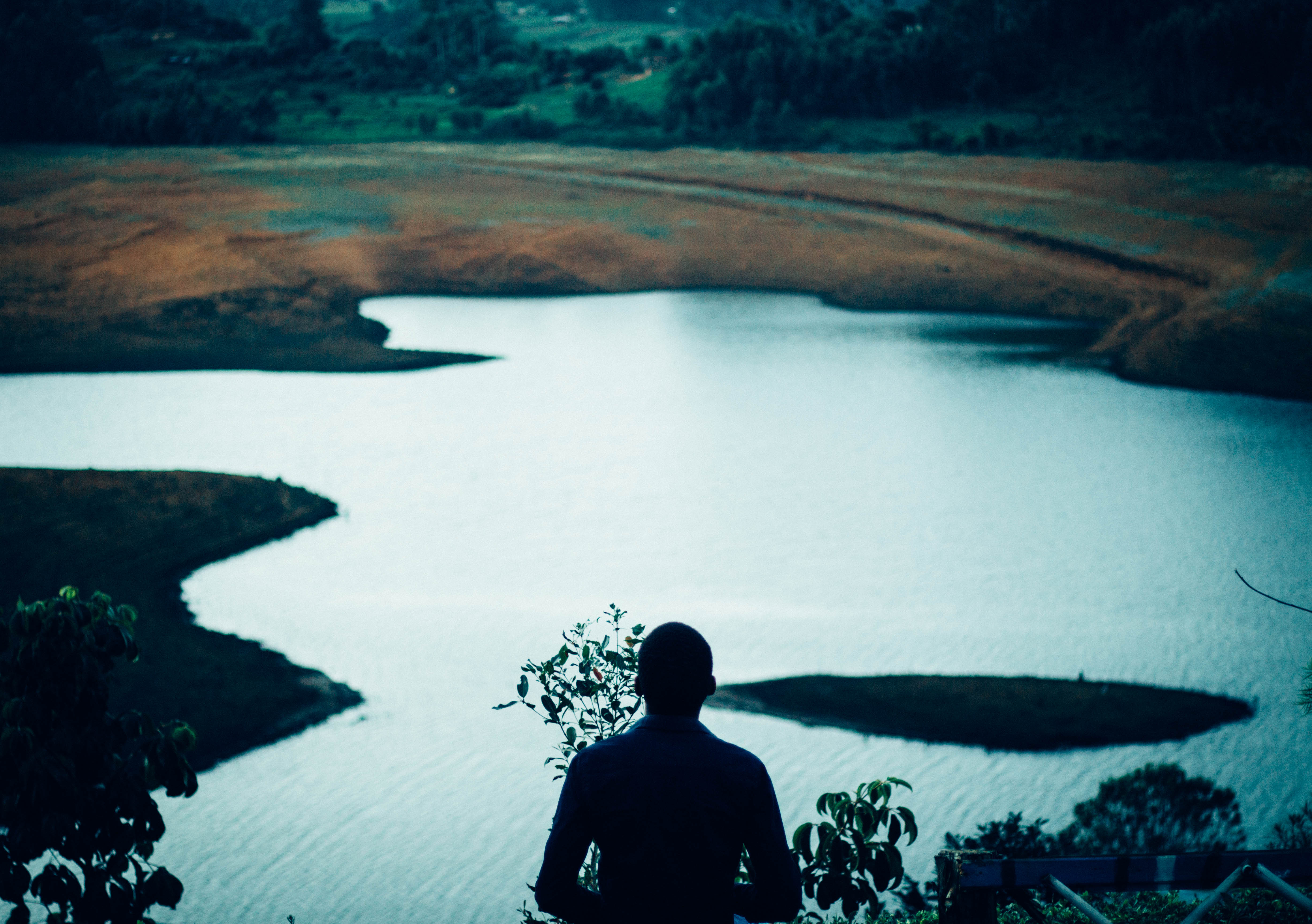 Things I learnt on the Road Trip.
Be as Random as you can.
Squad ni muhimu  (muhimu is swahili for important) – shout out to @NairobiPhoet , @CediMungai , @NastiaGutsol
Wear hiking shoes or sneakers to road trips.
Till Next time.
xoxo
Neema Jodie.